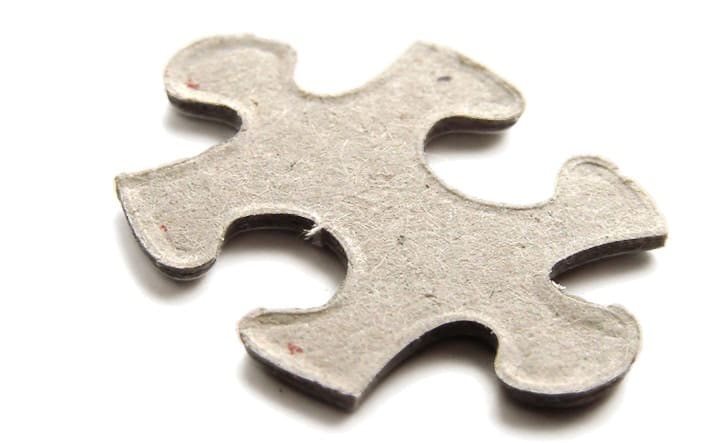 JoinNow Connector
Powering network security with digital certificates
Securing wireless networks for nearly a decade in government and military environments, digital certificates has been industry recognized as the premier security credential. However, complexities of distributing and managing certificates has traditionally prohibited IT departments from embracing the many security and user-experience benefits that it has to offer.
But with JoinNow Connector, the power of unique device certificates enabling many network security services is attainable for any wireless security deployment. These benefits can be further extended to VPN, Firewall, Secure E-mail and website authentication/access.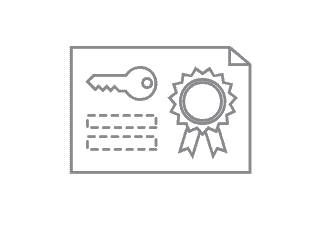 One certificate, endless possibilities.
WiFi

VPN

Website
Restrict access or secure web assets like Wordpress, Drupal, Sharepoint, and many others
Firewall

E-Mail

---
The JoinNow Connector offers a fully customizable platform for automated client certificate provisioning leveraging the industry's leading PKI solutions. Working hand in hand with the cutting-edge JoinNow MultiOS technology, users can quickly and easily provision their personal devices with the appropriate policy-based certificates based on their role, device, and permissions. Active Directory and Microsoft customers can further benefit via tight integration that provides reporting, and management IT administrators and set-it-and-forget-it configurations.
Enjoy all of the unique security and end-user benefits that Certificates and EAP-TLS has to offer with seamless integration into your existing infrastructure.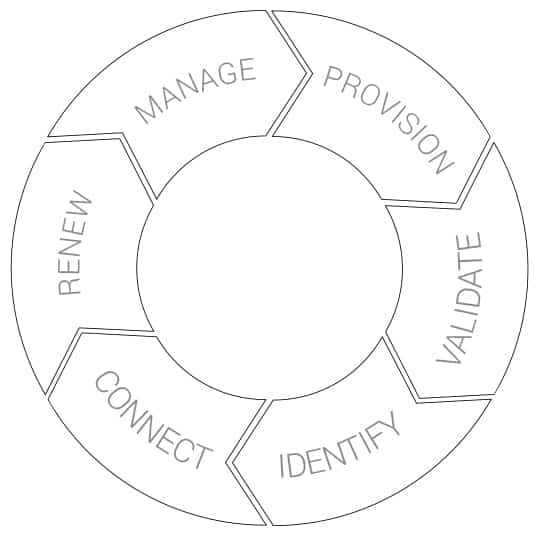 Manage every stage in the certificate lifecycle
No matter the PKI, automate the care and feeding of your X.509 certificates.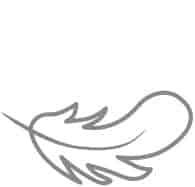 Simple And Scalable
JoinNow Connector fits right on top of your existing infrastructure and is designed to work seamlessly with your environment. No need to start from scratch.

Unparalleled Security
Our CertLock® technology is the industry's first solution that ensures client certificates stay locked to the device for which they were issued, preventing attackers from exporting private keys.

Eliminate Password-Based Authentication
Traditionally, password changes have meant broken connections and frustrated users. With the JoinNow Connector the user's device receives a unique digital certificate that is used for authentication, meaning that password changes or updates no longer impact the user's network connectivity.

High Availability
Designed with high availability (HA) in mind, JoinNow Connector ensures that your users will always be able to enroll for network access. Additionally, data around device connections and enrollments is reported back and available to help desk staff and administrators.

Reduced IT Overhead
Reduce the number of help desk tickets, slash your security liability, and end productivity drains.

Simple Management
Certificate policies allow the administrator to determine the lifecycle and permissions of client certificates, as well as automated notifications to users, administrators, and external systems regarding the issuance, revocation, and expiration of certificates.
---
Why SecureW2?
Find out why so many organizations trust SecureW2 to make their secure wireless better.
---
Free Trial
Don't believe us? Sign up for a free trial and experience the product for yourself.
---