The JoinNow Suite
A suite of network security software that helps organizations deploy WPA2-Enterprise Wi-Fi security and utilize X.509 certificates beyond Wi-Fi for VPN, Web/Browser authentication and SSL (DPI) Inspection.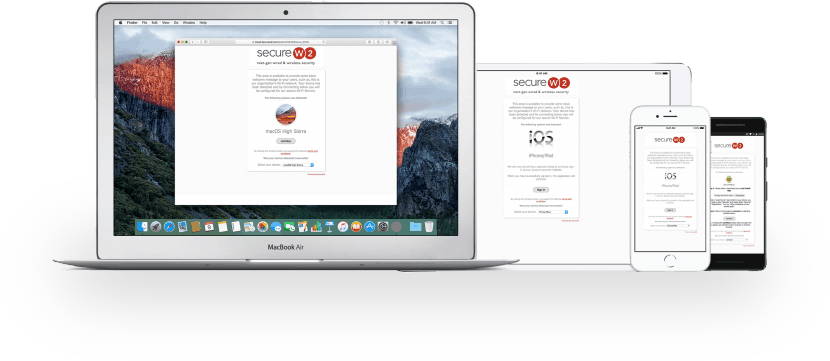 Best in Class Onboarding Software
Starting with great end user experience first, the JoinNow Suite provides customizable and adaptable onboarding clients that set up devices for Wi-Fi, VPN, Web and SSL Inspection security. JoinNow takes the frustration out delivering secure networks by delivering all turnkey backend services for device enrollment, authentication and management. In an age where BYOD, IoT, and managed devices reign, our technology provides the answers by leveraging the components you currently own.







TRUSTED ONBOARDING TECHNOLOGY ENABLING SELF-SERVICE CLIENT CERTIFICATE INSTALLATION
For BYODs
Combine our best-in-class onboarding software with available hardened PKI (with HSM) to self-service user devices for secure network connectivity. In just a few clicks, end users can seamlessly have certificates and network settings configured on their device and browsers. Certificates are deployed on each OS to the right stores for use across a wide variety of services including Wi-Fi, VPN, DPI SSL and Web.
Integrate with any Device Management
Platform to Distribute Certificates
For Managed Devices
With industry-first native integrations with MS-GPO and G-Suite, in addition to our MDM integrations through our wide array of Gateways and APIs, you can push and maintain any certificate on your managed devices.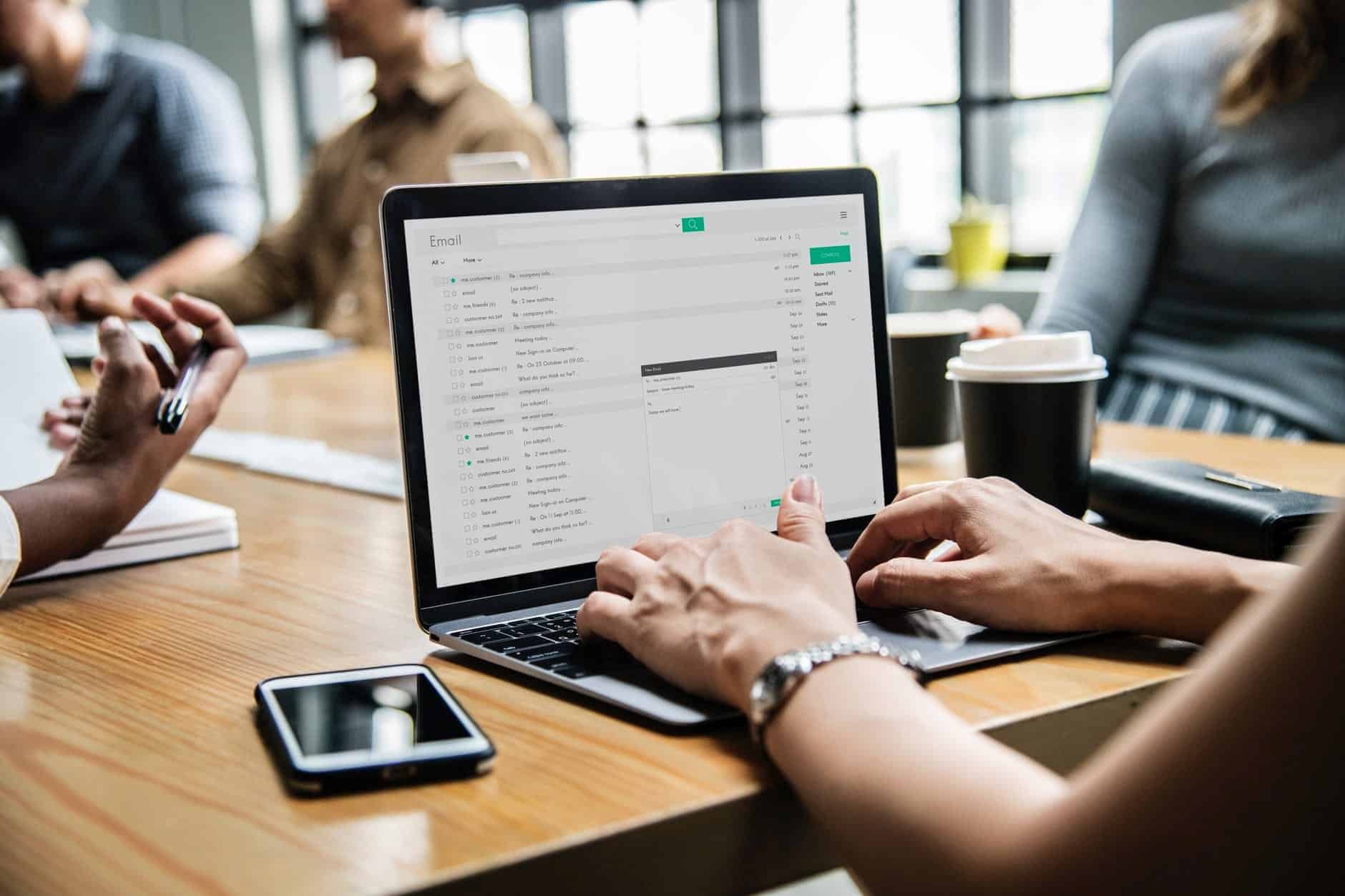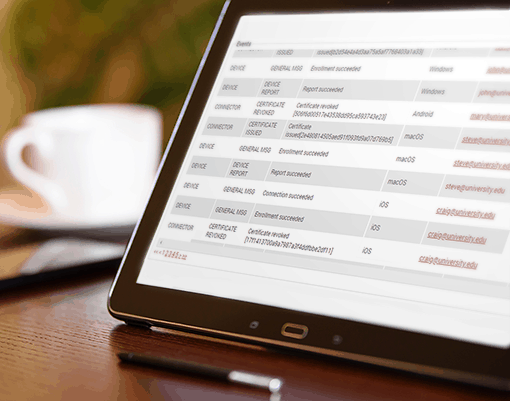 REPORTING, EVENTS, IDENTITY LOOKUP AND MORE...
Manage Certificates with Ease
Have full visibility and management over your certificates with our cloud management portal. Check installation logs to ensure certificates have been installed correctly. Sync technology so users who leave the organization are automatically denied access eliminating the need to manually revoke certificates.
Built for your organization
Completely Customizable
Everything on our onboarding page is customizble. Change any copy, import custom CSS, limit operating systems supported and more.