Multi-Tenant RADIUS for MSPs
The only Cloud RADIUS that allows MSPs to securely authenticate multiple customers via one service. SECURE NETWORK AUTHENTICATION FOR EVERYONE
One RADIUS Service, Multiple Customers
Use one cloud-based RADIUS service to provide authentication capabilities for multiple client networks
Each client network and their resources are kept completely isolated
Offer powerful certificate-based authentication security to smaller customers
Single pane management interface for all customers
BUILT FOR AZURE, OKTA AND G-SUITE
Groundbreaking Dynamic Policy Engine
Communicates directly with Azure, Okta, or Google at the moment of network authentication to enforce user and group policies.
Move beyond historic LDAP authentication with none of the risks associated with credential-based authentication.
Identity-Centric Certificate Management: World's First PKI designed to be an extension of your Identity Infrastructure and automate certificate management.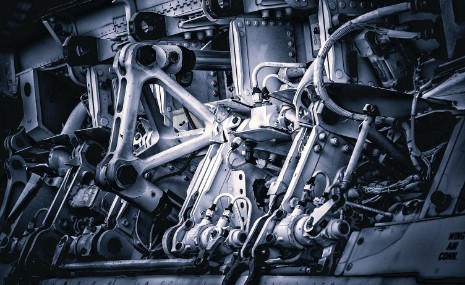 HIGHLY SECURE, BLAZING FAST
The Most Advanced RADIUS Ever
Blazing fast AMQP RADIUS Technology enables robust policy enforcement without compromising speeds
Highly secure cloud architecture coupled with certificate-based authentication ensures no sensitive user information is exposed during the authentication process
High availability servers with built-in redundancy available in locations across the globe for extraordinary RADIUS performance
Built with Turnkey PKI Services to easily issue and manage x.509 certificates for ultra-secure certificate-based network authentication
INDUSTRY LEADING
World-Class Security in the Cloud
Highly secure, ISO 27001 Certified, and designed from the ground up for the Cloud.
Certificates Stored in Hardware Security Modules (HSM), Never in Software
Advanced API Gateways and next-generation AI-driven anomaly detection
Industry-exclusive CertLock™ Technology ensures certificates never leave their device.