Okta VPN Solutions
Everything you need to replace insecure passwords with certificate-based VPN authentication, combined with Industry-Exclusive Cloud RADIUS technology to enforce user, group and device policies in real-time.
Use Certificates for Okta VPN Authentication
VPN credentials are being frequently targeted due to the rise in Remote Workers
Certificates prevent VPN credential theft from and phishing attacks
SecureW2 offers best-in-class certificate issuance and management software to easily enable certificate-based VPN authentication
Multi-use certificates can be configured for VPN, Wi-Fi, Web Application Access and installed alongside network configuration profiles
Most VPNs do not support RADIUS authentication. However, enabling RADIUS Authentication with Okta is a breeze with SecureW2s Token-Based Authentication feature.
Built for Okta
A Revolutionary RADIUS Server
The only RADIUS solution architected to authenticate against Cloud Identity Providers such as Azure AD, Okta, G-Suite
Exclusive Identity Lookup technology enables dynamic runtime-level policy enforcement based on user attributes stored in the directory
Built alongside powerful Public Key Infrastructure (PKI) services; Credentials never exposed during the authentication process
The #1 Rated
VPN Certificate Issuance Platform
Industry-exclusive self-service BYOD certificate enrollment and installation software for every VPN on every OS
Certificate Gateway APIs that integrate with every major MDM vendor for zero-touch Managed Devices certificate auto-enrollment
World-Class IoT platform; Industry-leading certificate issuance and management custom built for IoT manufacturers
Seamlessly deploy S/MIME certificates to every major mail client for secure email signatures and encryption
Authenticate with Yubikey; PIV-backed smart card certificate issuance with built-in attestation and reporting for maximum assurance levels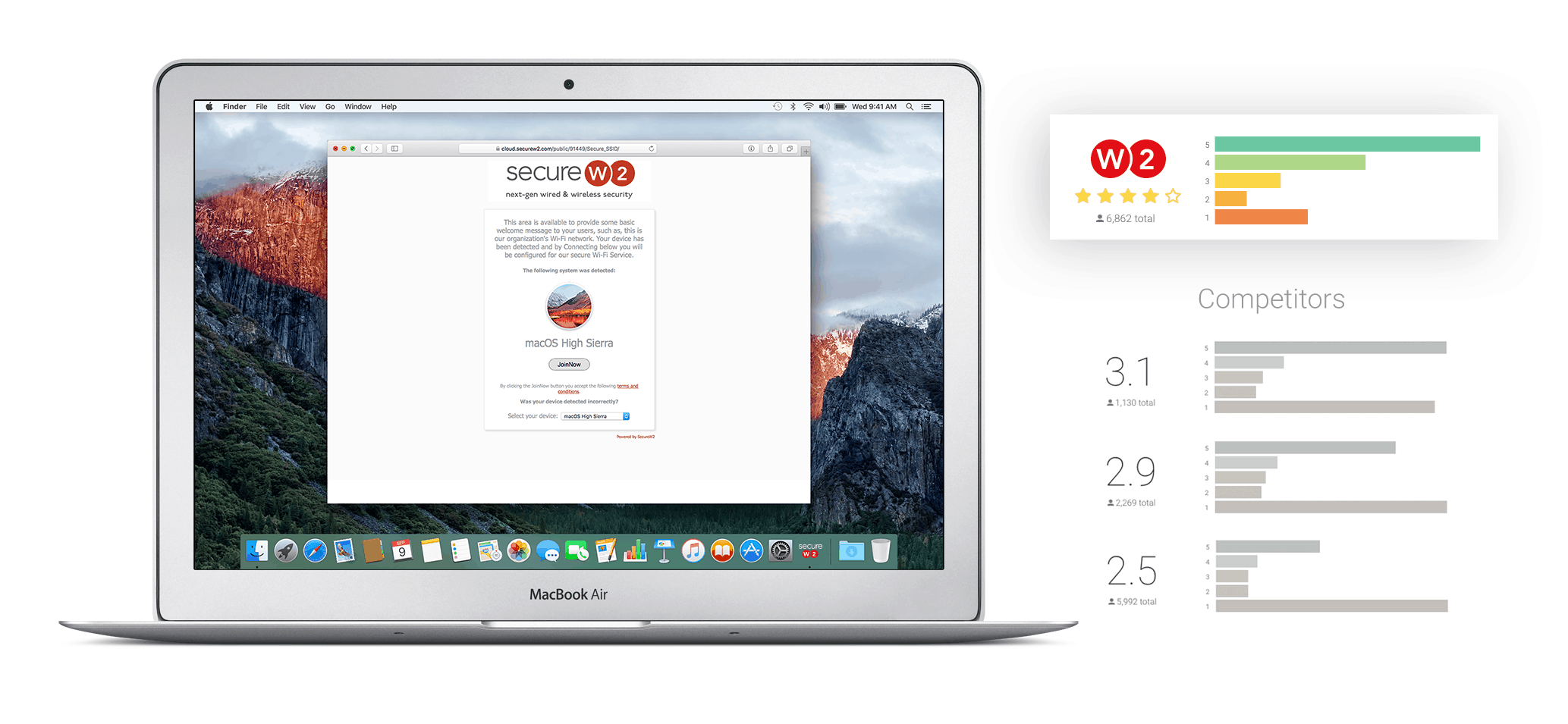 POWERFUL ENTERPRISE
Cloud PKI Management
The only RADIUS solution architected to authenticate against Cloud Identity Providers such as Azure AD, Okta, G-Suite
Exclusive Identity Lookup technology enables dynamic runtime-level policy enforcement based on user attributes stored in the directory
Built alongside powerful Public Key Infrastructure (PKI) services; Credentials never exposed during the authentication process
Tight Identity Integration enforces Policies and enables automated certificate revocation