Solutions for Service Providers
SecureW2 works in conjunction with Access Points and Controllers to provide organizations with everything they need to deploy WPA2-Enterprise and (upcoming) WPA3-Enterprise security on their networks.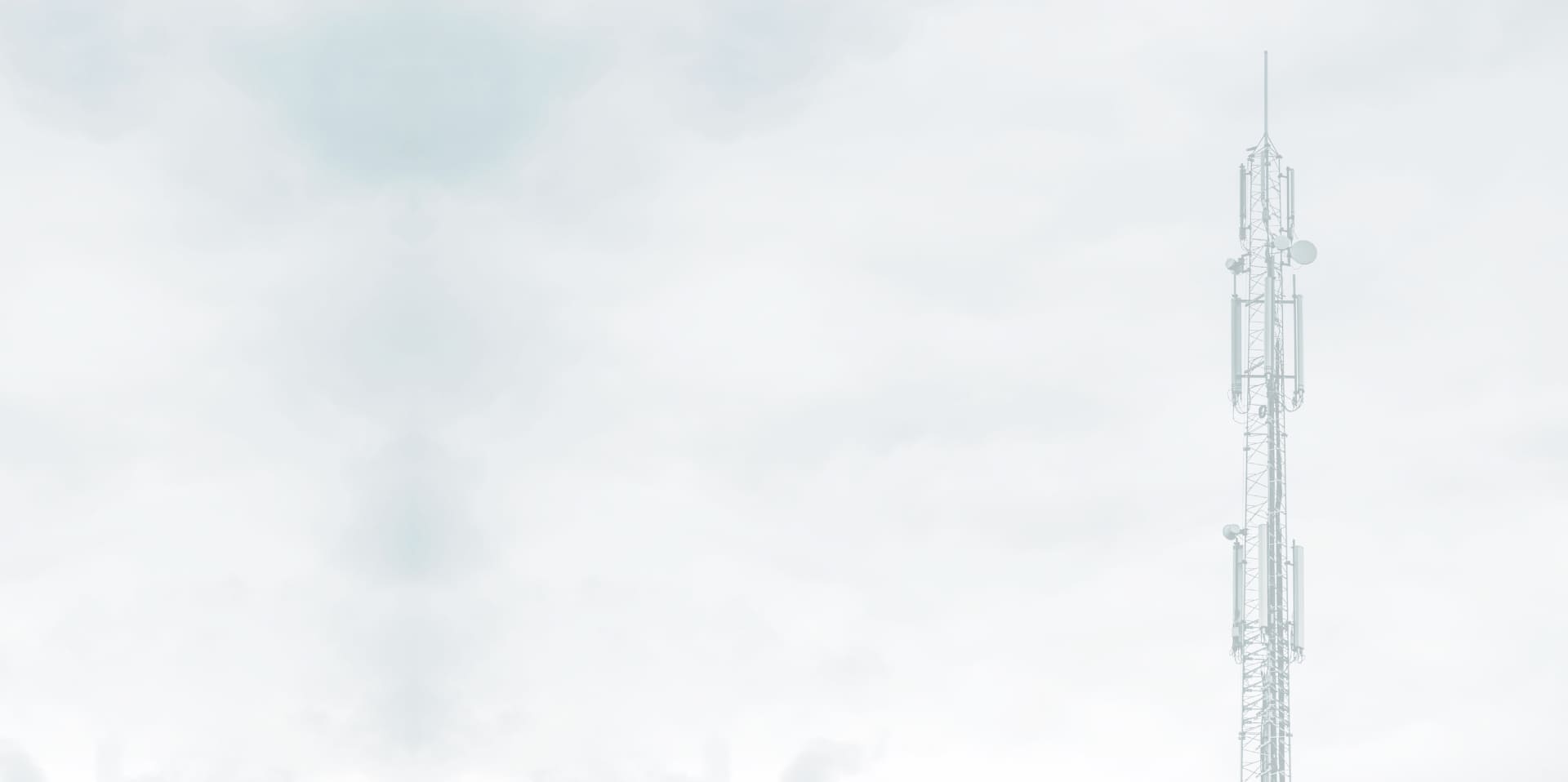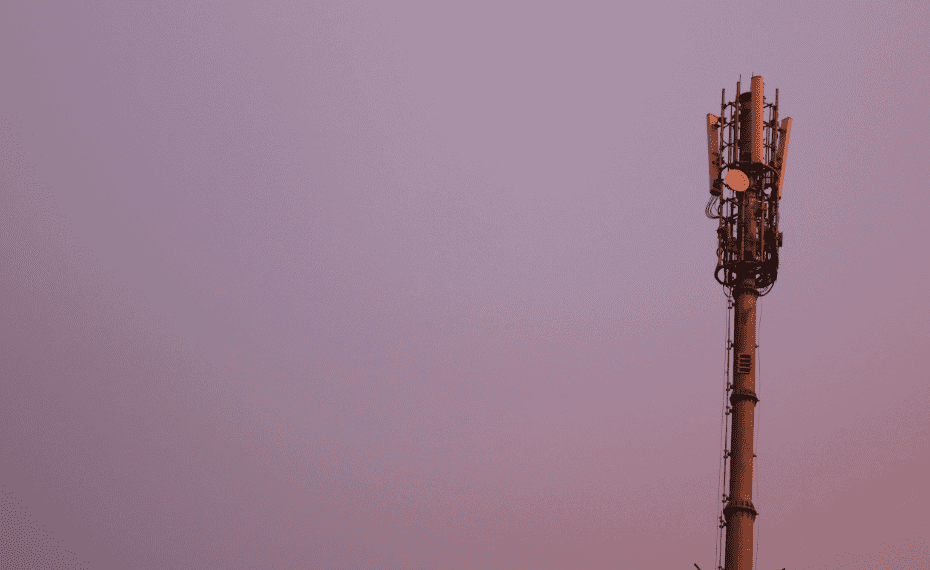 #1 RATED ONBOARDING SOFTWARE
Technology for Service Providers
There has always been a gap between traditional wireless cellphone networks and high speed broadband networks. But that is changing right now with the current generation of technology initiatives. Wi-Fi hotspots represent a huge untapped resource for service providers looking to expand their networks and improve user experience with minimal costs.
#1 RATED ONBOARDING SOFTWARE
User experience driven Hotspot 2.0
SecureW2 has the tools you need to meet all the criteria for the latest release of Passpoint certification, including integration with
Online Signup Server (OSU)
Policy Engine/Policy Server (PS)
Highest rated onboarding app in the Google Play Store.
Subscription Remediation Server (SubRem)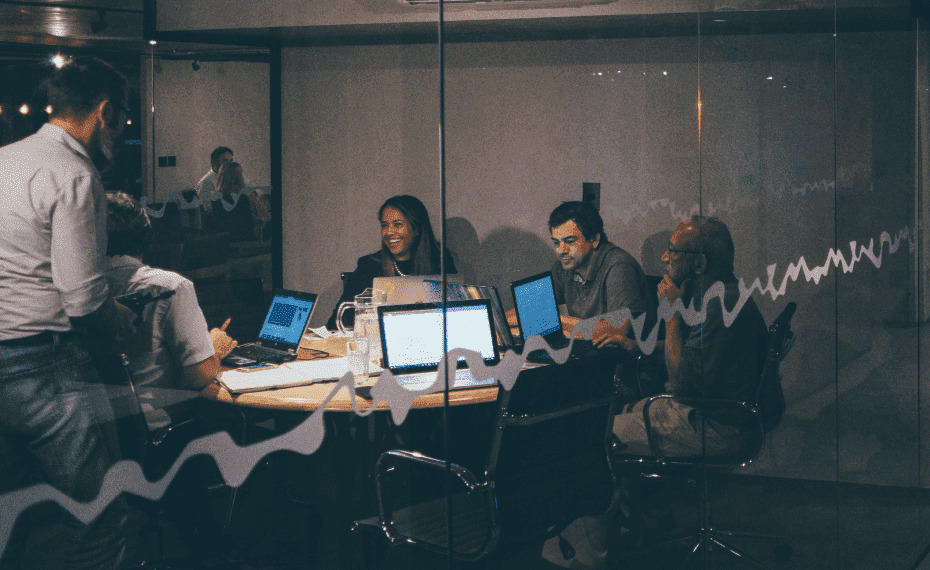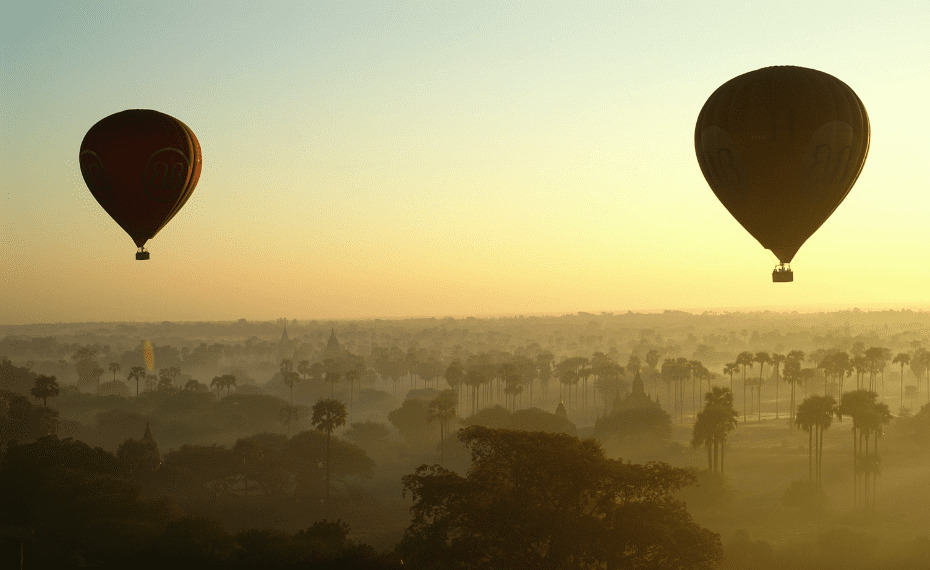 #1 RATED ONBOARDING SOFTWARE
Deploy Today, Ready for Tomorrow
Scalable, high availability solutions that have already been tested in the real world.
Extend full legacy support to non-Passpoint devices with our innovative JoinNow technology, ensuring all users can enjoy the same level of seamless activity.
Backwards and forward compatible.