Office 365 / Azure / Okta / Web Security
Everything you need to replace insecure passwords with certificate-based login authentication, combined with Industry-Exclusive Cloud RADIUS technology to enforce user, group and device policies in real-time.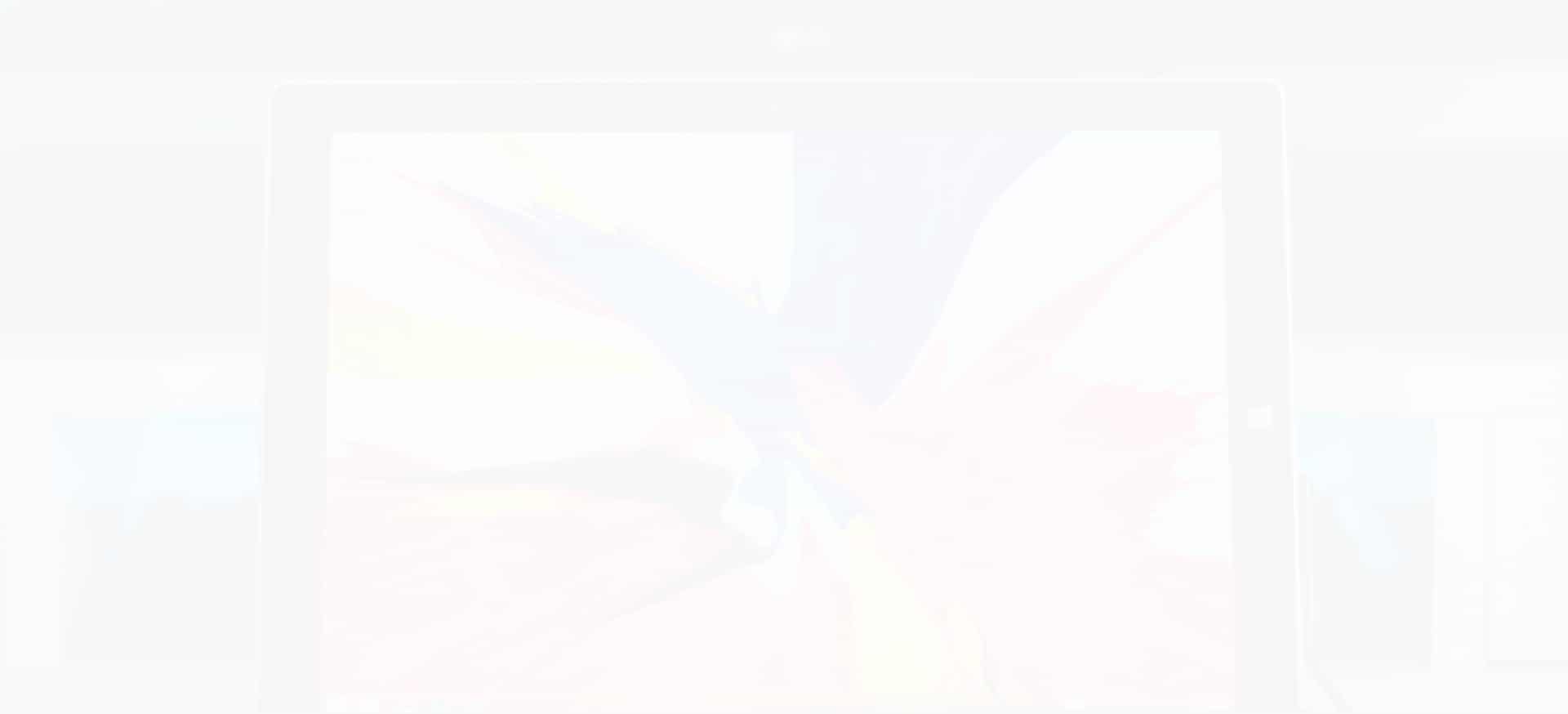 Replace Insecure Credential Login with Certificates
A survey found that 74% of IT decision makers (whose organizations have been breached in the past) say it involved privileged access credential abuse. Securew2 provides a turnkey solution that allows organizations to easily replace their insecure credential-based Single-Sign On login with certificates. Provide your end users with easy to use self-service certificate enrollment clients, allowing users to replace their passwords and log-on to Office 365/Azure and/or Okta with certificates. Gateway APIs can be used to auto-enroll managed devices for certificates, ensuring that only corporate-owned devices can login through your Identity Provider.
Next-generation
Certificate Platform
Industry exclusive self-service BYOD certificate enrollment and Gateway APIs for MDMs that integrate with every major BYOD and MDM vendor
Powerful certificate lifecycle management tools to create custom certificate templates, provide identity-driven issuance policies, and one-click Root and Intermediate CA generation (with Base and Delta CRL auto-generated)
Manage multiple Enterprise PKI organizations from one account, and even import your existing Microsoft CA and upgrade AD CS with our stronger certificate distribution and management features
Unique certificate issuance capabilities for IoT devices and secure Email with S/MIME certificates
Smart-Card (Yubikey) Configuration Client
Easily enable end users to provision PIV-Backed smart cards for x.509 certificates in just a few clicks
Enforce PIN/PUK complexity policies and enable end users to easily reset their PIN/PUK with security best practices
Integrates with any modern Cloud Identity Provider (Google, Azure, Okta) for Smart Card enrollment via Single-Sign On
Powerful Private Key Attestation on a per-slot basis. Provide maximum assurance and allow Smart Cards to be used for high security clearance applications
AAA, ONBOARDING, AND PKI
Single-Pane Management
Complete visibility over your entire network authentication infrastructure. View AAA, 802.1X Onboarding, and Certificate issuance events all in one-single pane
Allow helpdesk users access to enrollment and onboarding logs for easy and remote troubleshooting
Customize certificate expiration notifications so end users and administrators ensure certificates remain easily up to date and secure
TURNKEY RADIUS SERVERS
Designed for Certificate Authentication
RADIUS Servers come pre-built to work with Smart Card certificate authentication
Industry-exclusive real-time user, group and device policy enforcement that works natively with modern Cloud IDPs like Azure, Okta and Google
Access RADIUS logs from the cloud with powerful Identity-based search mechanisms
Industry leading
World-Class Security in the Cloud
Highly secure, ISO 27001 Certified, and designed from the ground up for the Cloud.
Certificates Stored in Hardware Security Modules (HSM), Never in Software
Advanced API Gateways and next-generation AI-driven anomaly detection
Industry-exclusive CertLock™ Technology ensures certificates never leave their device.