Okta Solutions for Partners
Extend your Okta policies to passwordless network security by leveraging digital certificates. The only solution that provides everything you need to deploy certificate-based 802.1x network authentication in an all-cloud environment.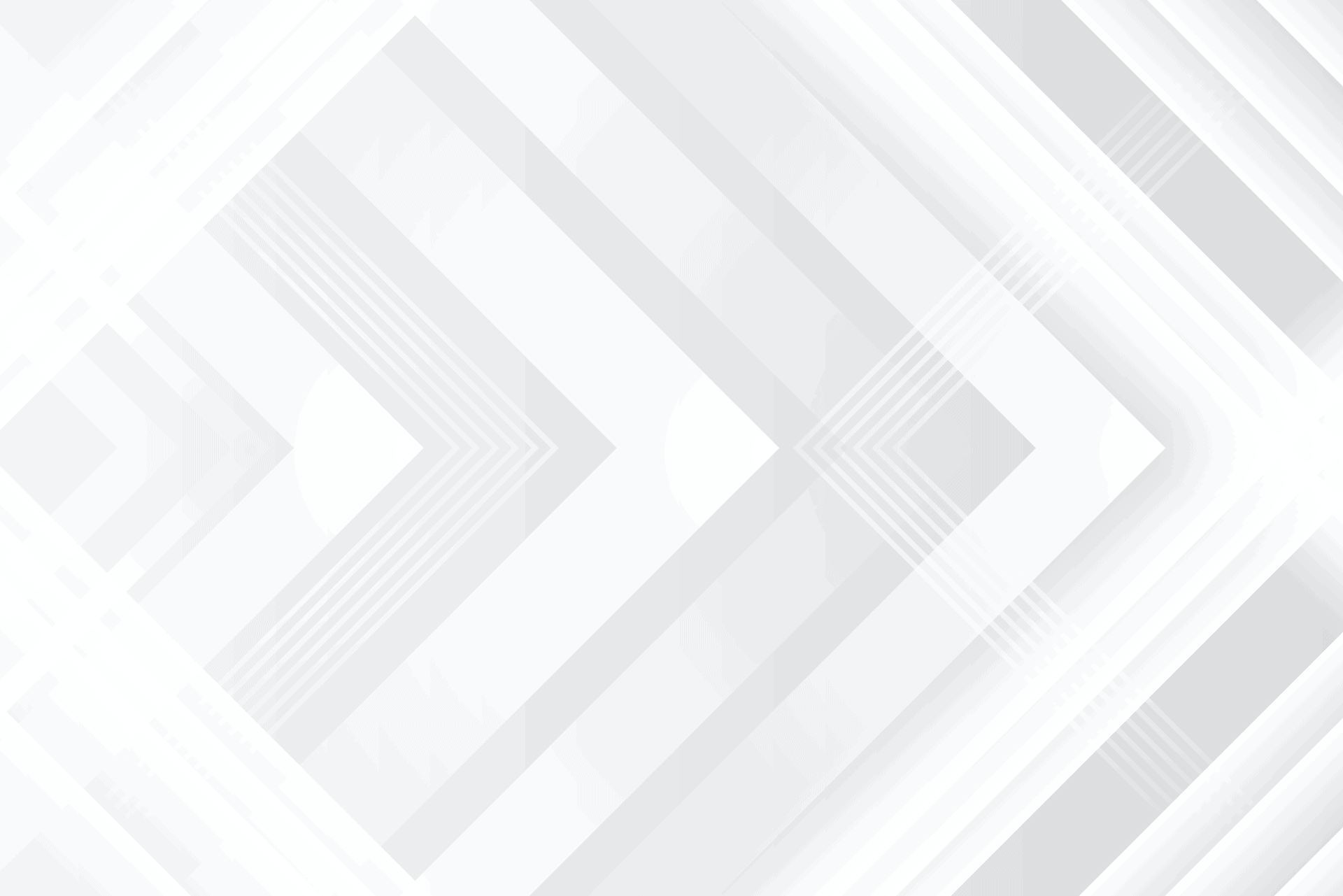 Designed for msps
Turnkey Authentication Security Platform
A Platform that provides everything required to replace passwords, with secure certificate-based network authentication
Powerful and Secure Multi-tenant solutions designed so customers of any size can secure their networks in a cost-effective manner
Powerful, intuitive one-pane management interface allows you to see the state of your network(s) at a glance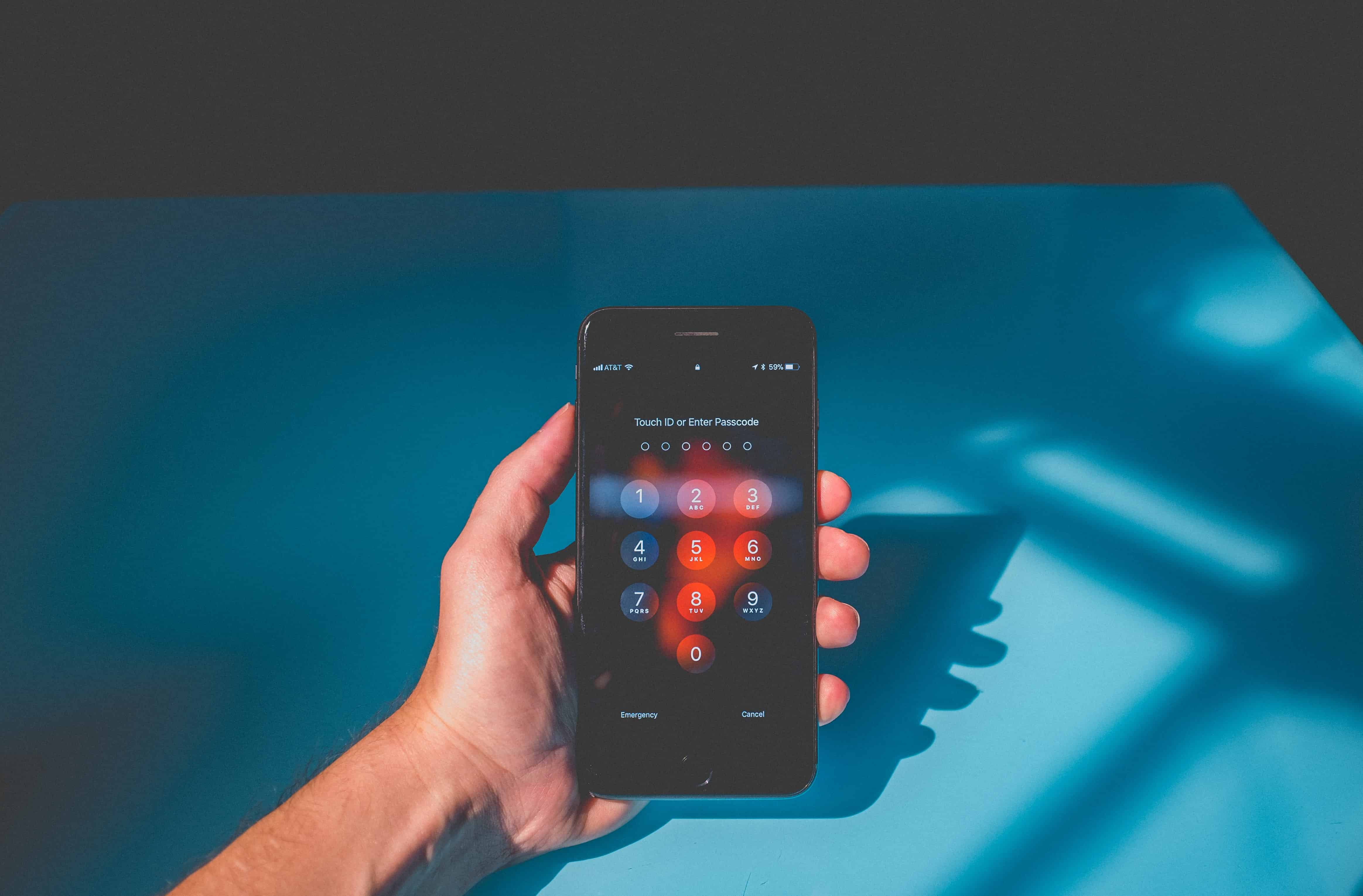 BUILT FOR Okta
A Revolutionary RADIUS Server
The only RADIUS solution designed to authenticate against Cloud Identity Providers such as Azure AD, Okta, G-Suite
Identity-Centric Authentication; Authenticate users and manage certificates based on real-time user/device status
Secured with certificate-backed EAP-TLS authentication; impervious to credential theft and man-in-the-middle attacks
High availability servers with built-in redundancy available in locations across the globe for extraordinary RADIUS performance. Automate certificate revocation; if a certificate hasn't been authenticated within a certain amount of days it can be automatically revoked
Enforce MFA at the time of authentication to increase security and ensure only the correct user is granted access
BUILT FOR AZURE, OKTA AND G-SUITE
Groundbreaking Dynamic Policy Engine
Communicates directly with Azure, Okta, or Google at the moment of network authentication to enforce user and group policies.
Move beyond historic LDAP authentication with none of the risks associated with credential-based authentication.
Identity-Centric Certificate Management: World's First PKI designed to be an extension of your Identity Infrastructure and automate certificate management.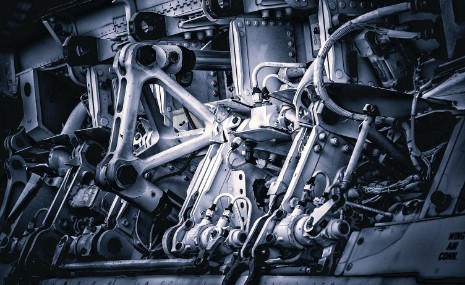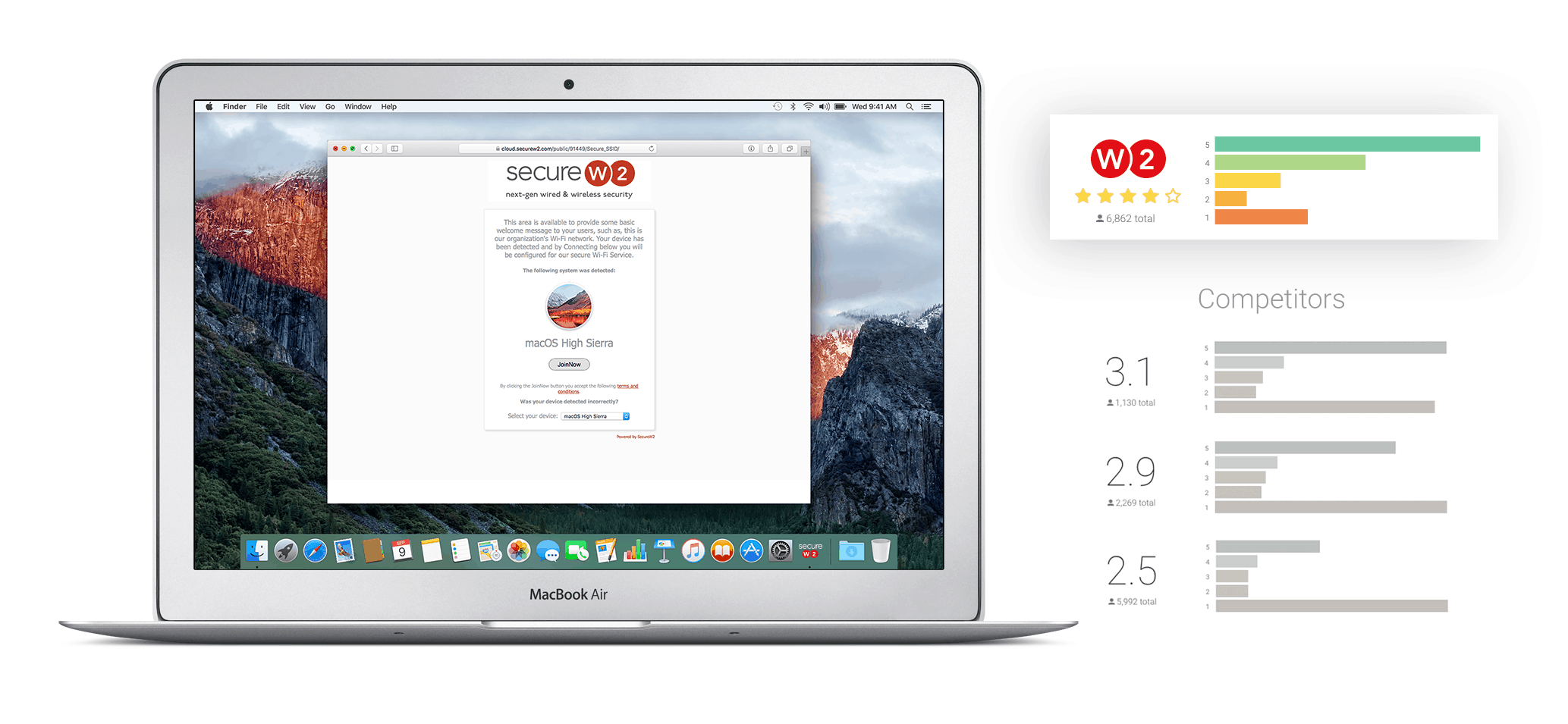 POWERFUL ENTERPRISE
Certificate Management
View users, their devices & their certificates to easily manage the entire certificate lifecycle
One click Root & Intermediate CA generation with Base & Delta CRL's automatically created for each CA
Create custom certificate templates & identity-driven certificate issuance policies to dynamically deliver certificates
Import your existing Microsoft CA and instantly upgrade AD CS with our powerful and easy to use certificate issuance & management features at a fraction of the cost
Easily manage multiple Enterprise PKIs all from one account
#1 RATED
White Glove Partner Support
Onboarding services for your sales and technical teams, joint marketing opportunities, and 24/7 sales support
Differentiate your services from your competitors with our industry-unique security solutions such as Dynamic RADIUS, CertLock, Identity Lookup, Multitenant RADIUS, and passwordless certificate-based authentication.
Feel confident in the products you provide your customers - SecureW2 has thousands of satisfied customers and the most advanced network security solutions available.