Solutions for K12
Many districts rely on managed Chrome and Apple devices to integrate technology into their curriculum. However, students and staff also expect network access for their BYOD devices that schools just can't provide with a managed device infrastructure. Luckily SecureW2 provides an easy and affordable solution that integrates with any infrastructure to support secure network access for BYOD and managed devices.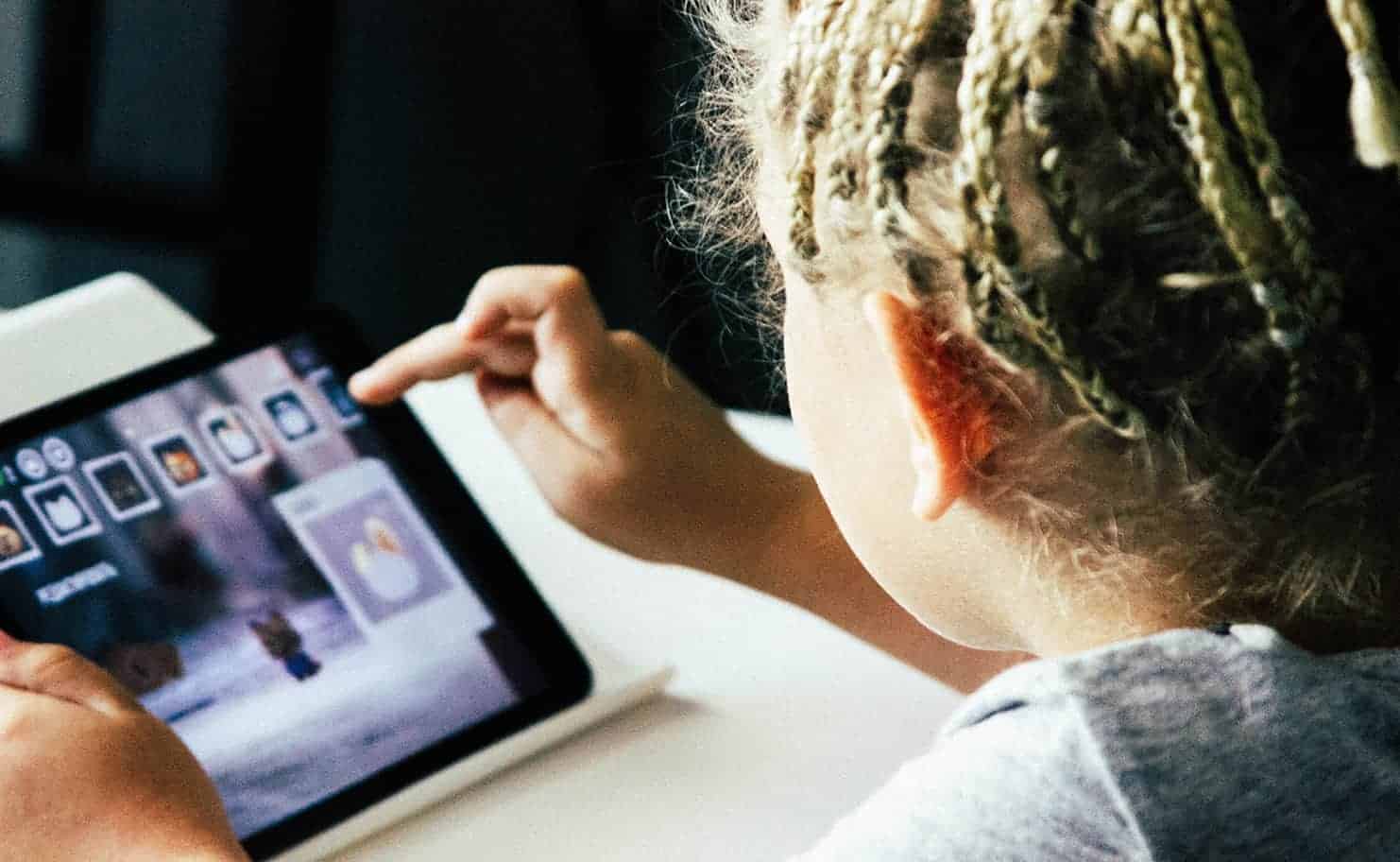 Tie Every User to a Connection
Guarantee a Safe Network
Tie Users and Their Devices via MAC address Using Wi-Fi Certificates
Ensure Proper Content Filtering and Inspect SSL Encrypted Traffic
Eliminate Risk of PSK and Password Leaks
Track Users Simply via World Class Tools
By using Wi-Fi certificates, not only is over-the-air credential theft eliminated, network admins can put a name and device to each network connection. Used in conjunction with SSL Inspection certificates, network admins gain powerful visibility and guarantee students are browsing the network safely.
Managed Device Auto Enrollment
Gateway APIs for Automated Managed Device Certificate Enrollment
Integrates With All Major MDMs (Jamf, Airwatch), Industry-First Integrations with AD Domain Managed and Chrome Devices
Issue Unique Certificates to User or System Stores
Ensure any Managed Device, like Chromebooks, is automatically enrolled upon certificate expiration without end-user input.
Historically, a barrier to implementing certificate-based authentication and SSL inspection was the installation of certificates on end user's devices. SecureW2 provides a simple, self-service certificate enrollment solution and integrates with MDM's to push certificates out to devices.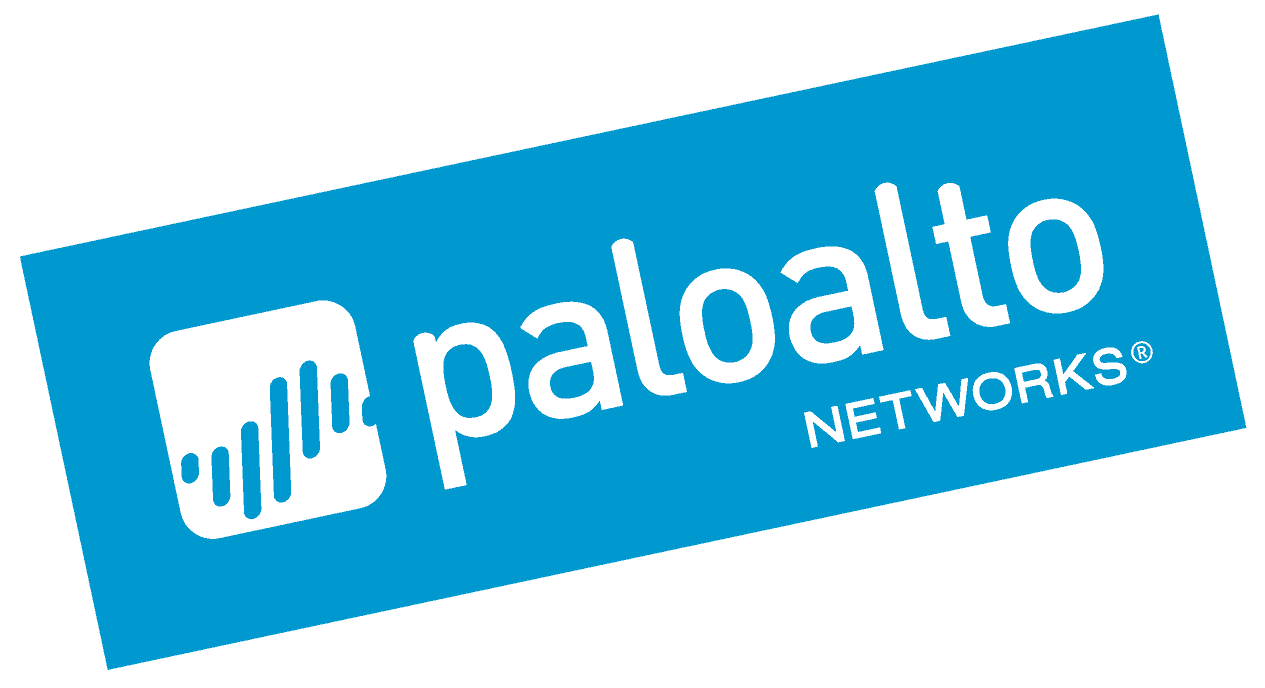 Integrates with Any Firewall to
Enforce SSL Inspection
Generate SSL Inspection certificates with our Cloud PKI, allow users to easily self-install certificates in any device/browser, and deploy certificates based off user groups with SecureW2.
BYOD Enablement
Self-Service Software for Wi-Fi and SSL inspection
Powerful Role-Based Policies to Limit the Number and Type of Devices With Network Access
Use your Google Apps, or any other IDPs credentials for Wi-Fi SSO Authentication
Support Every Major BYOD (Windows, Mac, iOS, Android, Chrome, Kindle, Linux)
SecureW2 provides end-users an easy way to connect any device to a secure WPA2-Enterprise network. We also give the ability for admins to limit the number and type of devices allowed on the network, enforce SSL inspection and tie users to their traffic. Everything a school would need to implement a secure BYOD network.