Wireless & Network Security
Simplified. Re-imagined.

Set it and forget it
Onboarding devices for secure network access couldn't be simpler. Automate the process and give users and your IT staff a better experience.

Science, not magic
Software that enhances Wi-Fi and network security but users perceive as non-intrusive. Quality engineering that respects user privacy from the best minds in the business.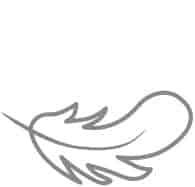 Lightweight
Working alongside MDM, not against, to create simple network connectivity. Our emphasis is not on controlling devices, but enabling them for secure network services.

End users matter
Technology is made for people, not the other way around. We offer network security that your users will actually adopt. Gone is the notion that security and user experience have to be mutually exclusive.

Industry championed
Our products have been independently tested and certified to meet the strictest standards established by RSA, Microsoft, and others. Our solutions are trusted across the industry, from schools and universities to Fortune 15 companies.

Leverage
Extend the power and features of your existing network hardware investment. No forklift upgrades needed; just drop in our lightweight software. With connections into wide array of networking vendors across the industry, we can make your job easier.
---
Everywhere wireless is
SecureW2 has worked with a lot of institutions over the years, on networks of every type. Odds are, we've helped out someone just like you before
Check out some SecureW2 customers
---
JoinNow Suite
Automate the onboarding process. Save time and reduce risk.
Our flagship product has won accolades across industries for streamlining the process of getting users onto 802.1X networks. No BYOD network is complete without it.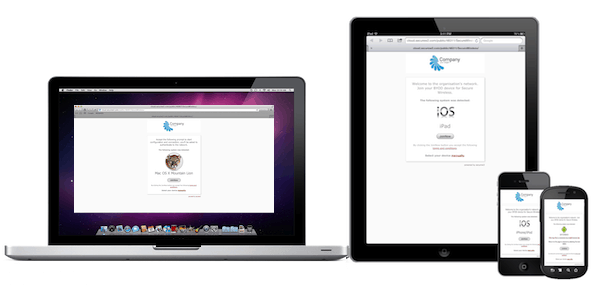 --- Unlock the potential of your network.
Drive network security via the power of digital certificates, 2-factor authentication and client provisioning. We have the ways to take your existing infrastructure and drive greater user adoption. If you've been on the fence on BYOD, don't be: we can turn it from a liability into an asset.
"Free" as in "Sample"
Sign up for a free trial and immediately see what kind of difference we can make in your network. There's no commitment to buy and the only kind of spam we're okay with is the kind that comes in a can.*
---
*and even that's a little iffy.
---