Passpoint / Hotspot 2.0 Enabled 802.1x
Automatically federate authentication to partner networks and cost-effectively offload 4G/5G connections. Our certificate-backed Passpoint solution ensures end users can seamlessly roam networks in secure fashion. The #1 Rated
Passpoint R1 Solutions
The hardest part of deploying Passpoint is configuring end user devices and provisioning them with certificates. Let our #1 rated automated self-configuration software handle the hassle for you. Users can securely self-enroll with their existing credentials with our foolproof JoinNow app for Windows, macOS, iOS, and Android.
Captive Portal/Walled Garden Onboarding workflow to initiate deployment
Passpoint r1 configuration via native API
SSID Steering for Passpoint Network connection validation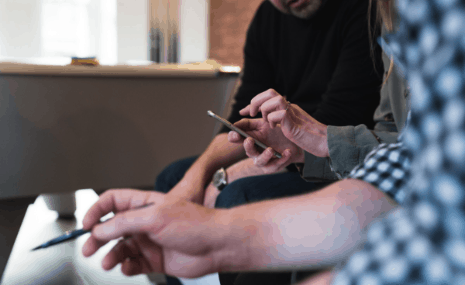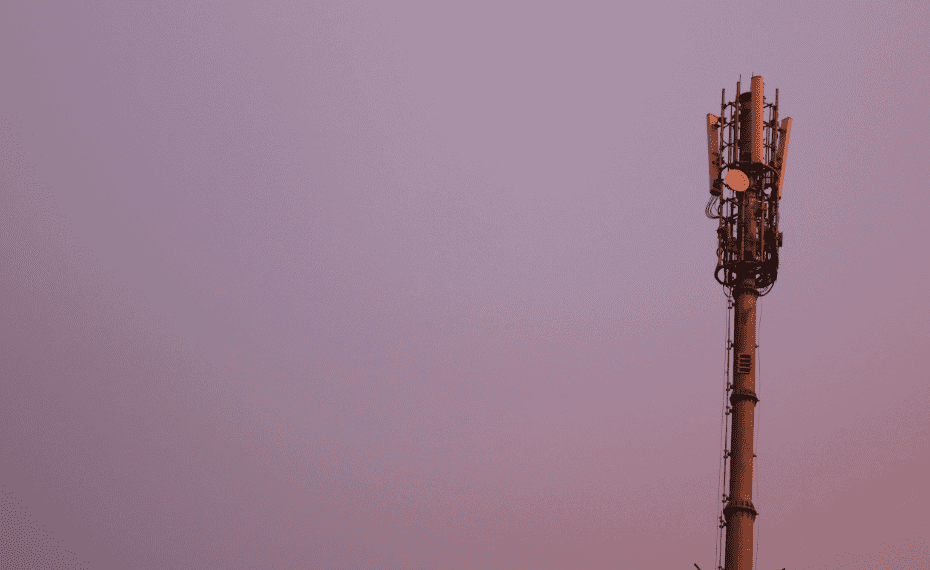 Lay the Foundation for:
Passpoint R2 and R3
World-Class, Custom OSU, Remediation and Policy Servers
Leverage the same infrastructure and Integration Points used for Passpoint R1 devices
White Glove custom integrations for any major RADIUS/AAA Server
Support for EST, and Custom Web-Based Deployment solutions for Android Devices
Certificate-Based Security to
Support Non-Passpoint Devices
Industry exclusive self-service BYOD certificate enrollment and Gateway APIs for MDMs that integrate with every major BYOD and MDM vendor
Powerful certificate lifecycle management tools to create custom certificate templates, provide identity-driven issuance policies, and one-click Root and Intermediate CA generation (with Base and Delta CRL auto-generated)
Manage multiple Enterprise PKI organizations from one account, and even import your existing Microsoft CA and upgrade AD CS with our stronger certificate distribution and management features
Unique certificate issuance capabilities for IoT devices and secure Email with S/MIME certificates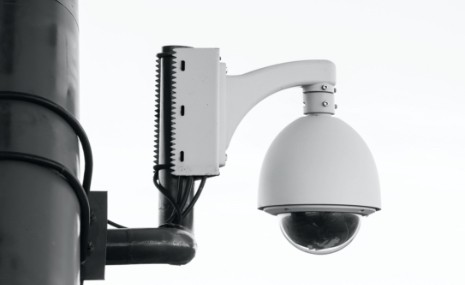 INDUSTRY LEADING
World-Class Security in the Cloud
Highly secure, ISO 27001 Certified, and designed from the ground up for the Cloud.
Certificates Stored in Hardware Security Modules (HSM), Never in Software
Advanced API Gateways and next-generation AI-driven anomaly detection
Industry-exclusive CertLock™ Technology ensures certificates never leave their device.