Helping Educators Make The Grade
Deploying the ultimate industry BYOD on campus
When it comes to network and wireless access, students will always take the path of least resistance. Universities already deploy some of the largest and most complex BYOD environments, and the glut of devices can often overwhelm IT resources. While it's easy to blame the mobile revolution, the whole point of wireless has been to get connections in more places as easily as possible. SecureW2 is dedicated to making the easy options the best options, making networks more secure and users happier.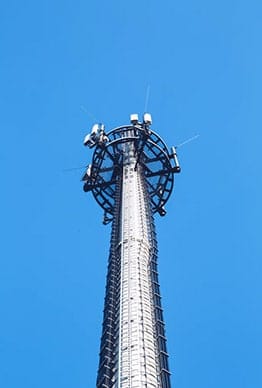 Eliminate support tickets
For Network Connectivity Problems
The JoinNow Suite prevents the majority of device configuration and connection problems on Wi-Fi networks. It can also get rid of password related issues. Between these two solutions, 10-50% of all issues normally taken to the helpdesk are completely eliminated. Read how this top university streamlined their onboarding procedure while converting to EAP-TLS authentication.
Configuration made easy, connections made reliable
Auto detect and remediate the programs and drivers that cause the most problems
Connection reporting, device analytics, and remote troubleshooting
No More Agents
One-Time Setup
From the user's perspective, they don't have to jump through hoops every time they want to get connected. Just set it up once and enjoy seamless, encrypted network access.
Certificate based authentication- no need for passwords to get online!
Foolproof self-service setup for users across all major platforms
Customize the amount of time until they have to renew their certificates to get online
How We Handle WPA2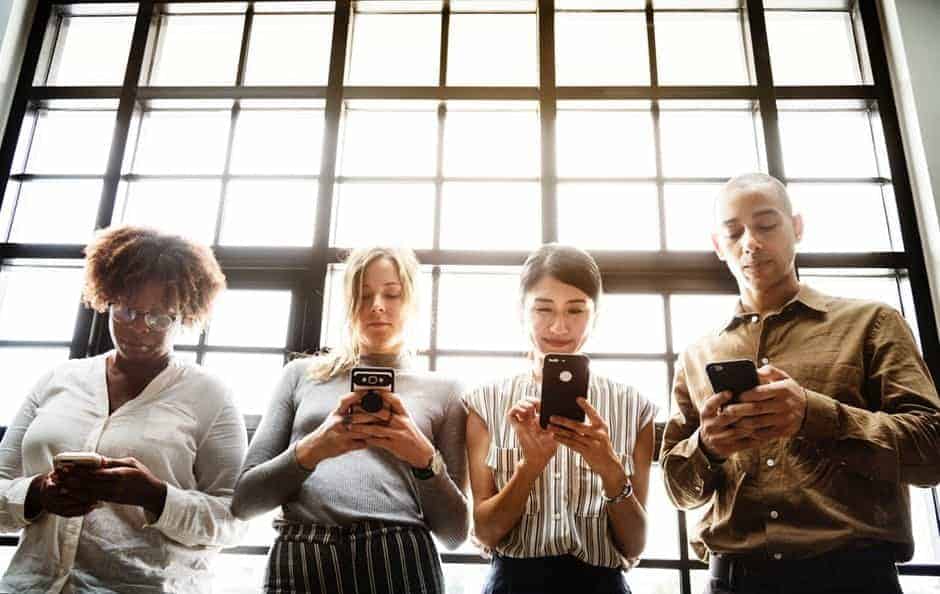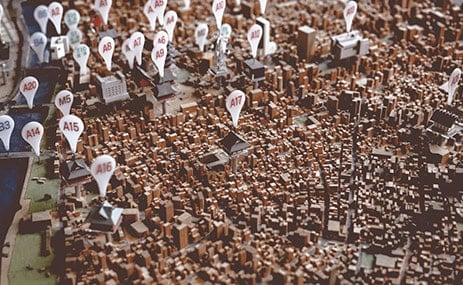 Deployed Across The World
Universities of every type have used SecureW2 to make their WPA2-Enterprise networks more versatile and powerful. You can bet that there is a university just like yours among our clientele.
Show More
Fewer Drops,
Faster Wireless
By switching to digital certificates for authentication, versus username/password, networks can authenticate much faster. Hence connections happen faster, devices stay connected longer and behave more reliably. Don't give up on secure wireless just because connections are not as quick and reliable as Open SSIDs. WPA2-Enterprise & 802.1X has never been easier. Increase your adoption rate and deliver safe, easy wireless to everyone.
Device configured as they connect. No sacrifice to user experience!
Enforce server certificate validation so only your SSIDs are trusted
Industry's widest operating system support
Multiple deployment options including cloud and on-premise