BYOD Onboarding Solutions
The number of devices connecting to wireless networks is growing on a daily basis, and with this growth comes increased wireless network traffic and increased security needs. Network administrators need the proper tools to manage, monitor and secure these personally-owned PC's, smartphones and tablets. SecureW2 delivers powerful and industry-leading tools for secure BYOD wireless networks, without the high costs or complexities of other products.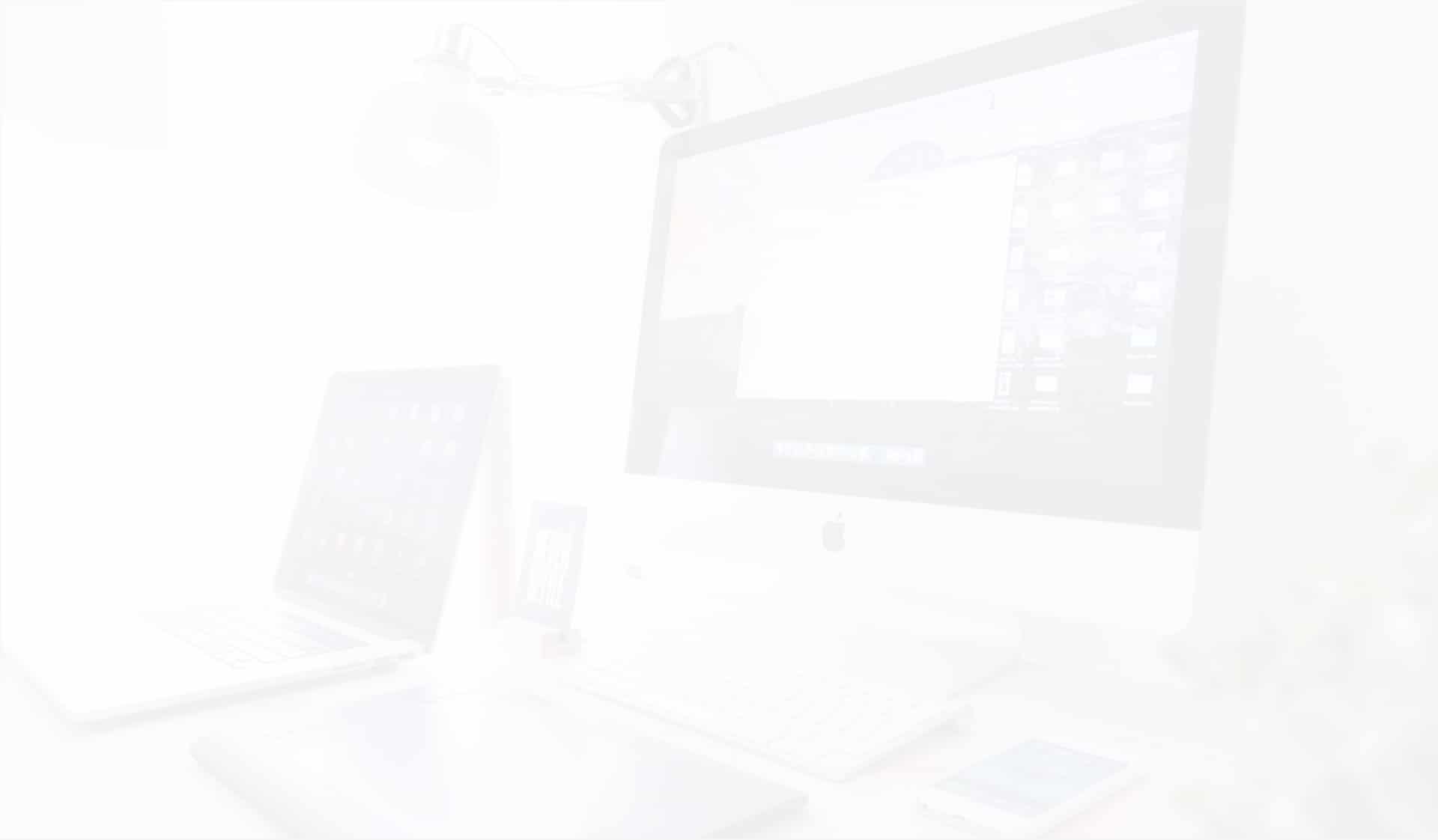 Best in Class Onboarding Software
Starting with great end user experience first, the JoinNow Suite provides customizable and adaptable onboarding clients that set up devices for Wi-Fi, VPN, Web and SSL Inspection security. JoinNow takes the frustration out delivering secure networks by delivering all turnkey backend services for device enrollment, authentication and management. In an age where BYOD, IoT, and managed devices reign, our technology provides the answers by leveraging the components you currently own.







Easily Identify and Manage BYODs on your Network
With our turnkey PKI Services, organizations are empowered to secure their networks with EAP-TLS certificate-based authentication, the most secure form of Wi-Fi authentication. Not only do certificates prevent over-the-air credential theft, they tie a unique serial number to every network connection. Plus, with CloudRADIUS's powerful Identity Lookup capabilities, user, group, and device information can all be verified at the moment of authentication.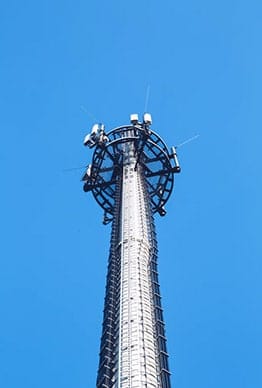 Eliminate support tickets
Drastically Reduce Support Tickets
The JoinNow Suite prevents the majority of device configuration and connection problems on Wi-Fi networks. It can also get rid of password related issues. Between these two solutions, 10-50% of all issues normally taken to the helpdesk are completely eliminated. Read how this top university streamlined their onboarding procedure while converting to EAP-TLS authentication.
Configuration made easy, connections made reliable
Auto detect and remediate the programs and drivers that cause the most problems
Connection reporting, device analytics, and remote troubleshooting
AAA, ONBOARDING, AND PKI
Single-Pane Management
Complete visibility over your entire network authentication infrastructure. View AAA, 802.1X Onboarding, and Certificate issuance events all in one-single pane
Allow helpdesk users access to enrollment and onboarding logs for easy and remote troubleshooting
Customize certificate expiration notifications so end users and administrators ensure certificates remain easily up to date and secure
TURNKEY RADIUS SERVERS
Designed for Certificate Authentication
RADIUS Servers come pre-built to work with Smart Card certificate authentication
Industry-exclusive real-time user, group and device policy enforcement that works natively with modern Cloud IDPs like Azure, Okta and Google
Access RADIUS logs from the cloud with powerful Identity-based search mechanisms
Industry leading
World-Class Security in the Cloud
Highly secure, ISO 27001 Certified, and designed from the ground up for the Cloud.
Certificates Stored in Hardware Security Modules (HSM), Never in Software
Advanced API Gateways and next-generation AI-driven anomaly detection
Industry-exclusive CertLock™ Technology ensures certificates never leave their device.