Zero Trust Network Security Solutions
A turnkey suite of network security solutions that provide organizations everything they need to implement a Zero Trust security model to Wi-Fi, VPN, SSH, and application authentication. Embrace Zero Trust
Move on from Passwords
Password-based authentication is the antithesis of Zero Trust Security. They provide zero assurance around the identity of the device behind the credentials, and require IAM solutions to provide MFA, Location Information and Biometrics in order to be an effective security mechanism. Because passwords provide no guarantee around the users identity, it makes it impossible to implement Zero Trust Security policies.
Turnkey PKI Services
Replace Passwords with Secure Digital Certificates
One solution that allows you to easily use your Azure, Google, or Okta directory to issue and manage x.509 Digital Certificates and replace insecure password authentication
Industry-exclusive self-service BYOD certificate enrollment and installation software for every OS
Certificate Gateway APIs that integrate with every major MDM vendor for zero-touch Managed Devices certificate auto-enrollment
Create custom certificate templates & identity-driven certificate issuance policies to dynamically deliver certificates
View users, their devices & their certificates to easily manage the entire certificate lifecycle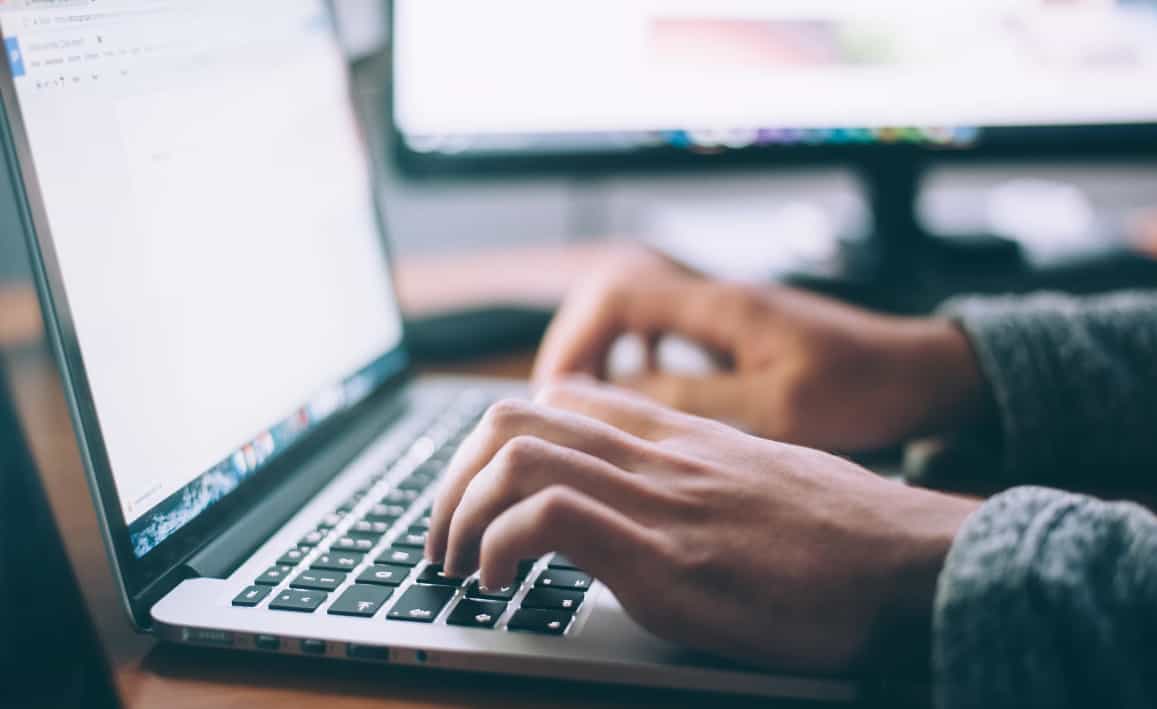 Guard the Perimeter
Enterprise Network
Security at Home
According to the FBI's IC3, reported cybercrimes have increased by a reported 300% during the COVID-19 pandemic, much of it due to remote work from home. Remote workers lack the same enterprise network security that's deployed at the office, rely on old modems and routers, don't segment their home network, and typically have multiple vulnerable IOT devices putting them at high risk. Executives are easily be targetted because their homes addresses are public information, and hackers can quickly setup Evil Twin and MITM attacks outside their residence. With our Cloud PKI and RADIUS infrastructure, you can extend your enterprise security to home networks easily combat the risk of credential theft.
Zero Trust Network Segmentation
Dynamically Enforce Policies in Real-Time
Highly secure Cloud RADIUS architecture coupled with certificate-based authentication ensures no sensitive user information is exposed during the authentication process
Communicate directly with Azure, Okta, or Google at the moment of network authentication to enforce user, group and device policies.
Leverage Location, Device, User, Smart Cards, Certificate Attributes and much more for ultra-secure network segmentation
Move beyond historic LDAP authentication with none of the risks associated with credential-based authentication.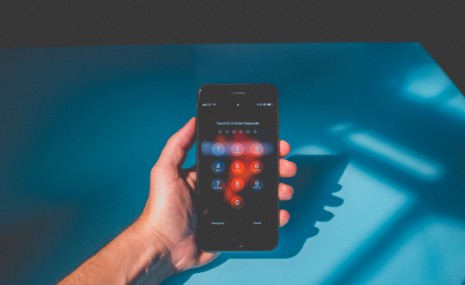 Everything Needed to
Move on From Your
On-Premise Active Directory
Designed for the cloud, SecureW2 enables you to move on from your on-premise AD and AD CS servers and migrate to a modern Azure, Okta or Google infrastructure
Integrate natively with Azure Conditional Access to enforce your Zero Trust policies during certificate enrollment and network authentication
Embrace Cloud Efficiency: Our Cloud PKI Services on average cost less than a third of a comparable on-premise Active Directory Certificate Services (AD CS) solution
Integrate your existing Active Directory CA, or your PKI's CRL or OCSP Server, as well as any major Identity Provider, and bring your legacy systems back to this generation
INDUSTRY LEADING
World-Class Security in the Cloud
Highly secure, ISO 27001 Certified, and designed from the ground up for the Cloud.
Certificates Stored in Hardware Security Modules (HSM), Never in Software
Advanced API Gateways and next-generation AI-driven anomaly detection
Industry-exclusive CertLock™ Technology ensures certificates never leave their device.