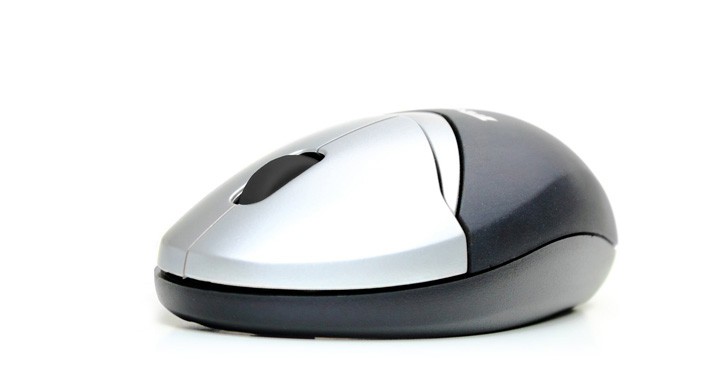 Enterprise Client for Windows
2-Factor and LDAP authentication support via the world renowned 802.1X client
SecureW2 Enterprise Client offers a comprehensive set of features for customers looking for IEEE 802.1X solution to address their authentication needs. SecureW2 Enterprise client has support for a full range of Extensible Authentication protocols (EAP) and all the UI and deployment features to ensure a quick and successful deployment.Your search for a 802.1X supplicant is now over, these industry leading features can meet all your needs.

Encryption Support
WPA & WPA2
Dynamic WEP (802.1X)
AES – Advanced Encryption Standard
TKIP – Temporal Key Integrity Protocol

Business Benefits
Compatible with Windows Vista, 7, 8, 8.1 and 10
1/3 the cost of Clients from Cisco & Juniper
Faster deployments
Unique Microsoft ECP certified solution
Proven product with millions of clients deployed worldwide

Security
Enforce 802.1X identity-based network security policies
TLS encryption protocols
Disable wireless access when wired connection is in effect
Configuration lockdown after deployment to prevent tampering
Configures and enforces access policies to protect corporate resources and assets
Username privacy with EAP "anonymous" access, RFC 4282
Windows device and user authentication with flexible options for device login credentials

Dual Factor Authentication
In situations where security is key, the Enterprise client is the perfect client to support security tokens or smart cards. Compatibility with all manufacturers, including RSA SecurID

Deployment
Fast, reboot-less install on all platforms
Client provisioning of PEAP, TTLS and GTC profiles via XML, INF and INI options for silent and non-silent installations
Create MSI packages containing the XML and X.509 Certificates for installation by deployment tools such as Microsoft Active Directory, Microsoft SMS
Customizable cached or un-cached user credential support
Multiple profiles on a single SSID
Quick Connect reconnection maintaining session state avoiding multiple logins by the client during roaming
3rd party user interface extensions for customized pop-up interface for your institution
SSO (Single Sign-On) compatibility for the Windows login environment
Novell environment support with machine authentication
Configurable log levels
Wireless driver detection and remediation
Download
Click here to download a trial for Enterprise Client
---
Why SecureW2?
Find out why so many organizations trust SecureW2 to make their secure wireless better.
---
JoinNow
Running a secure BYOD environment? Our suite of automation products can make it easier and safer.
---