Case Study
Marketing Firm Secures Offices Globally with Cloud RADIUS
Cloud Radius
Jamf
Meraki
PKI
SMB
Wi-Fi

Deployment Timeline
The company had been issuing certificates with an on-premise directory server for their Portland office. Rather than finding a way to tie the on-premise server with another one for their New York office, the network team attempted to find a cloud-based solution.
They learned about a competitor and SecureW2 through the Mac Admin Slack community and decided to first give the competitor a shot. The first transition worked well, but the company's employees were forced to use password-based authentication, which is far less secure than certificate based-authorization.
The competitor also didn't offer a PKI solution that they deemed suitable for their needs. They attempted to remedy this by creating and implementing their own PKI to work in tandem with the competitor. Their PKI solution proved to be more harm than good as the IT department, which consists of three people, simply didn't have the time needed to maintain a PKI of the size that they required.
Challenges
This independent digital creative agency has offices in Portland, Oregon and New York City. They launch brands, products, campaigns, and interactive experiences through many different mediums to a large variety of clientele.
Following a recent expansion to New York, the networking team was looking for a way to use 802.1x wireless to connect new devices without the hassle of installing a new and costly on-premise server. With the transition to cloud-based servers becoming the norm in the industry, the networking team made it a point of emphasis to formulate a cloud-centric approach to their problem.
The networking team initially tried implementing 802.1x with a competitor, but they weren't given the support that they were looking for and struggled to implement EAP-TLS certificate authorization as a result.
Furthermore, the company wanted the ability to integrate with Jamf for automatic enrollment based on a managed and trusted device, which the competitor could not offer either. In order to fulfill all requirements that the company was looking for, they needed:
An easy-to-use PKI infrastructure.
Simple integration with Jamf.
A cloud-based solution to tie security from their Portland and New York offices.
Solutions
After performing some cost-benefit analysis, the IT team concluded that while their initial solution was inexpensive on paper, the cost of implementing a Symantec PKI and potentially needing a new on-premise server in New York created a far greater cost than an all-inclusive package with SecureW2.
The company decided to implement SecureW2's cloud PKI solution over Christmas break in 2019. When the employees came back, the IT department was delighted to find that the onboarding process was easy and hassle-free. SecureW2's cloud PKI also allowed for easy integration with Jamf and allowed for network security management from anywhere in the world. This allows the IT team to manage both the Portland office and the New York office from wherever he sees fit.
Evaluating Success
With the new system in place, the company has enjoyed the ease and simplicity of a cloud-based network that allows both offices to be integrated with one another.
The use of EAP-TLS, certificate-based authentication has also eliminated all the headaches associated with passwords. The IT Manager states that "nobody talks about their Wi-Fi password anymore. It's just assumed that it's going to work." Compare this to before SecureW2; if an employee forgot a password, IT was forced to reset the passwords for the entire directory.
The misconception about the difficulty of setting up EAP-TLS has turned away some in the past, but in reality, it can be a simple process with the proper PKI. EAP-TLS offers the highest level of security, and SecureW2's JoinNow Suite makes the authentication process quick and easy. Our cloud-based solution allows organizations to get rid of pricey on-premise servers to reduce cost and increase efficiency.
Whether you are using managed devices or BYODs, SecureW2 can help streamline your networks' onboarding process and provide you with amazing support to ensure any questions you have regarding your network are answered.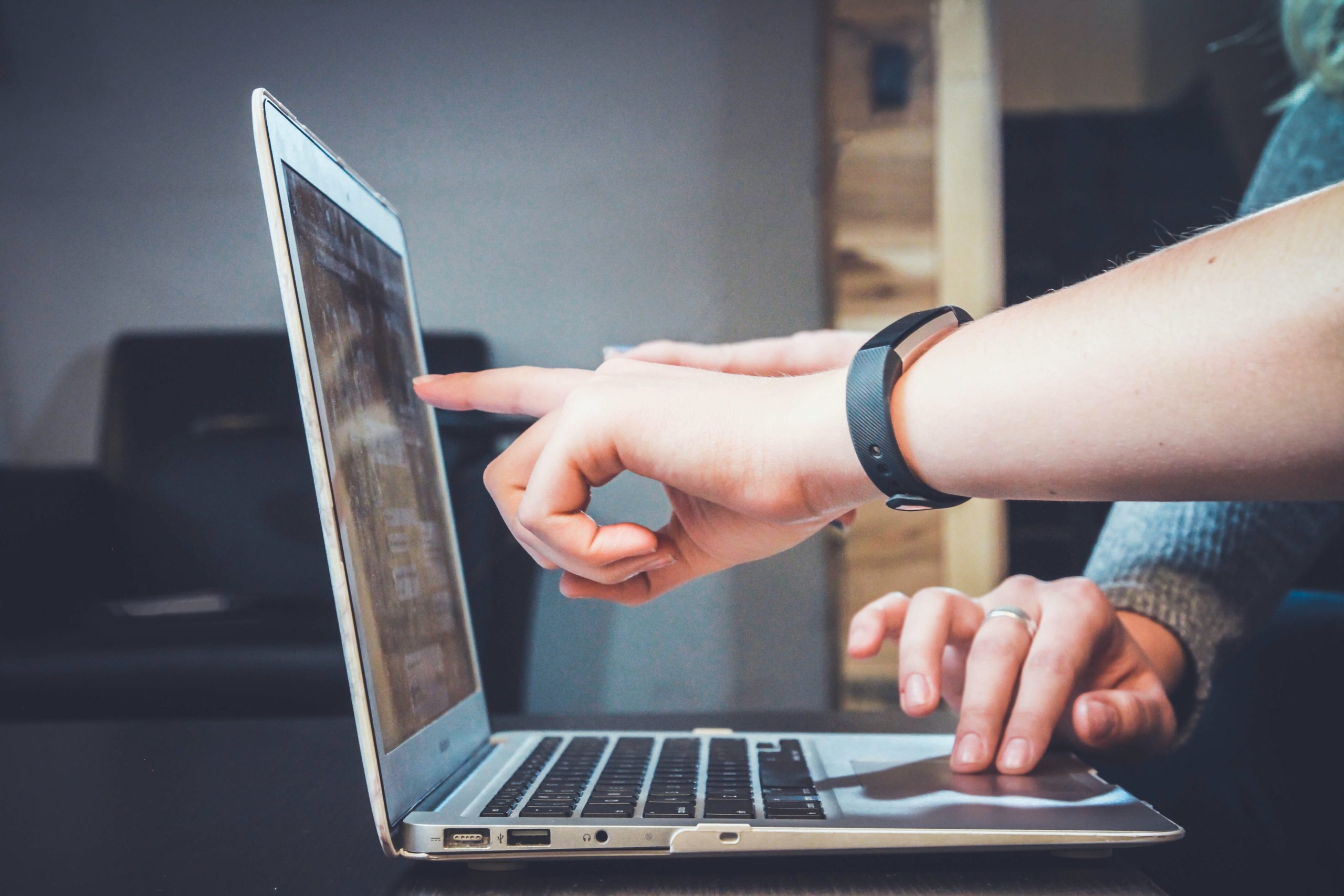 Customer Details
This company is equal parts creative agency and engineering firm. They provide their clients with everything they need to launch a successful campaign.
---
SecureW2 Products Purchased
SecureW2 JoinNow Suite
SecureW2 Solutions Implemented
Secured Wi-Fi Authentication with SecureW2 Cloud RADIUS
Auto-Enrolled Managed Devices for Certificates with SecureW2 Gateway APIs
Infrastructure