Case Study
Fortune 100 Powerhouse Moves to EAP-TLS with SecureW2
BYOD
Cloud Radius
Enterprise

Deployment Timeline
The company was looking to move away from Active Directory and wanted a way to implement EAP-TLS in a BYOD environment. After several failed trial runs with a few competitors they eventually used a demo with SecureW2. After using SecureW2 for a week, they decided to go into a long-term contract.
Today they have about 200,000 devices equipped with certificates with SecureW2.
Challenges
In the past, the company has relied on Active Directory for its network environment. They have been wanting to transition more towards cloud technology and being that AD is on-prem, it doesn't adapt well to cloud-based software.
They also wanted to support a BYOD environment that would also be sure to keep their network safe from any potential threats and leverage a RADIUS server for secure authentication. After internal discussions, the IT team decided that a certificate-based network was the best option.The company decided that if they were going to go ahead with the certificate route, they needed to have a platform that would allow for proper management. Specifically, wanting a system in place that would ensure no certificates were expiring unnoticed.
Solution
After a few failed trial runs with different vendors, the company found that SecureW2 was offering exactly what they were looking for and was willing to help tailor-make their network environment.
SecureW2 provided them with gateway APIs that natively integrates with Cisco ISE for managed device certificate enrollment and self-service BYOD clients that allow end-users to enroll themselves for certificates in a matter of minutes.

One of this organization's main concerns was certificate expiration, which is why SecureW2's management portal was ideal as it provides a fully functional GUI so that IT admins have complete visibility on certificate activity and validity.

SecureW2 also utilizes advanced device enrollment tokens that can be used to request a One Time Enrollment Token (OTET) from JoinNow Cloud Connector. A silent Windows client and the OTET silently re-enroll certificates after a certain time to ensure no certificates expire unnoticed, plus newly enrolled certificates are more secure than older ones.
Evaluating Success
SecureW2's Cloud RADIUS simplified the companies transition to EAP-TLS with its turnkey solution specifically designed to transition environments from on-prem to the cloud without any forklift upgrades.
Their users with BYOD devices can enroll and renew certificates in just a few minutes and they no longer have to worry about any credential leaks or password-related help desk tickets.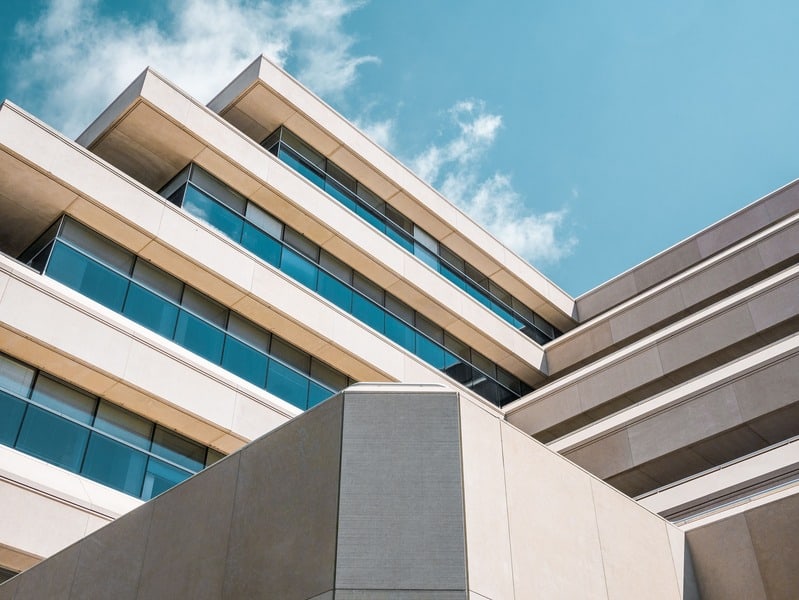 Customer Details
The company works in the tech field and is based in the United States. They are a leading provider of software and enterprise solutions.
---
Number of Devices
200,000
Industry
Software Development
SecureW2 Products Purchased
JoinNow Cloud Connector
SecureW2 Solutions Implemented
Secured Wi-Fi Authentication with SecureW2 Cloud RADIUS
Infrastructure