Looking to use certificate-based authentication on your managed windows devices? Machine authentication with x.509 certificates permits managed Windows machines that don't belong to any users, to authenticate onto a 802.1X network.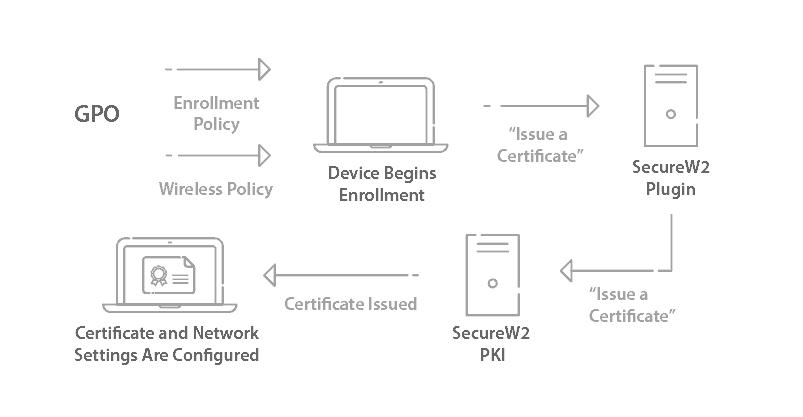 Just as organizations need to be able to moderate individual users, they also need to be able to modify and control which machines have access to their network. SecureW2 makes it easy to  implement certificate based authentication for both users and machines, ensuring that only the proper devices can access your company's data.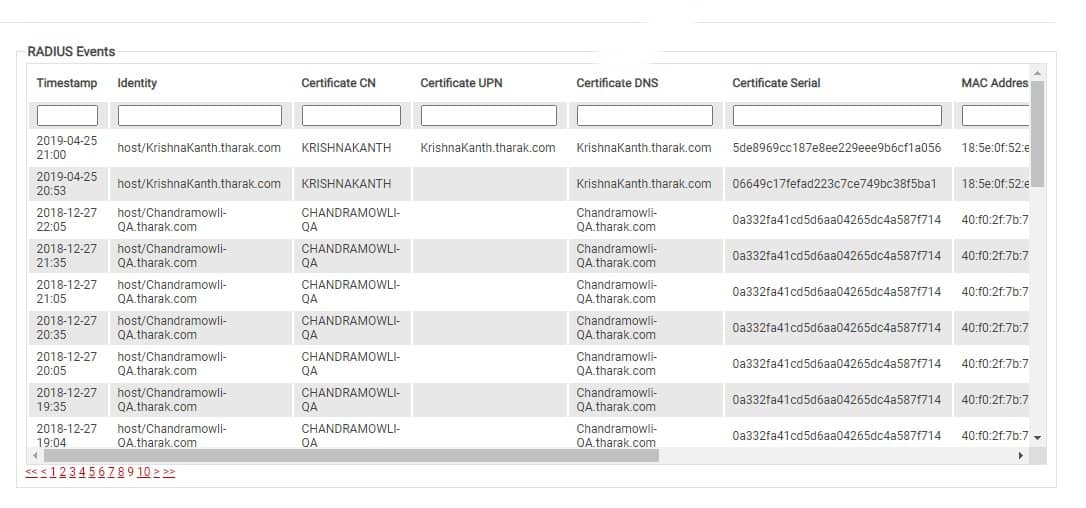 SecureW2 provides auto enrollment software to easily deploy certificates to any of your AD-Domain joined devices for Windows machine certificate authentication. Our Managed PKI comes with Gateway APIs that seamlessly integrate with GPO, Intune, or any other MDM to silently enroll all your Windows machines for certificate authentication.  Plus, it comes with an intuitive and easy to use management portal that allows you to have full control over all devices on your network and have full visibility of anyone or anything on your network. 
Ready to maximize your network's security? Check out our pricing page for more.
---