Prerequisites and Limitations
A SecureW2 Network Profile configured for EAP-TLS
An ExtremeCloud Appliance (ECA)
An Extreme Access Point compatible with ECA (this guide uses a AP3915i)
Integrating SecureW2 with Extreme Cloud Appliance
Configuring the SecureW2 RADIUS
From the left-hand side pane, navigate to ONBOARD > AAA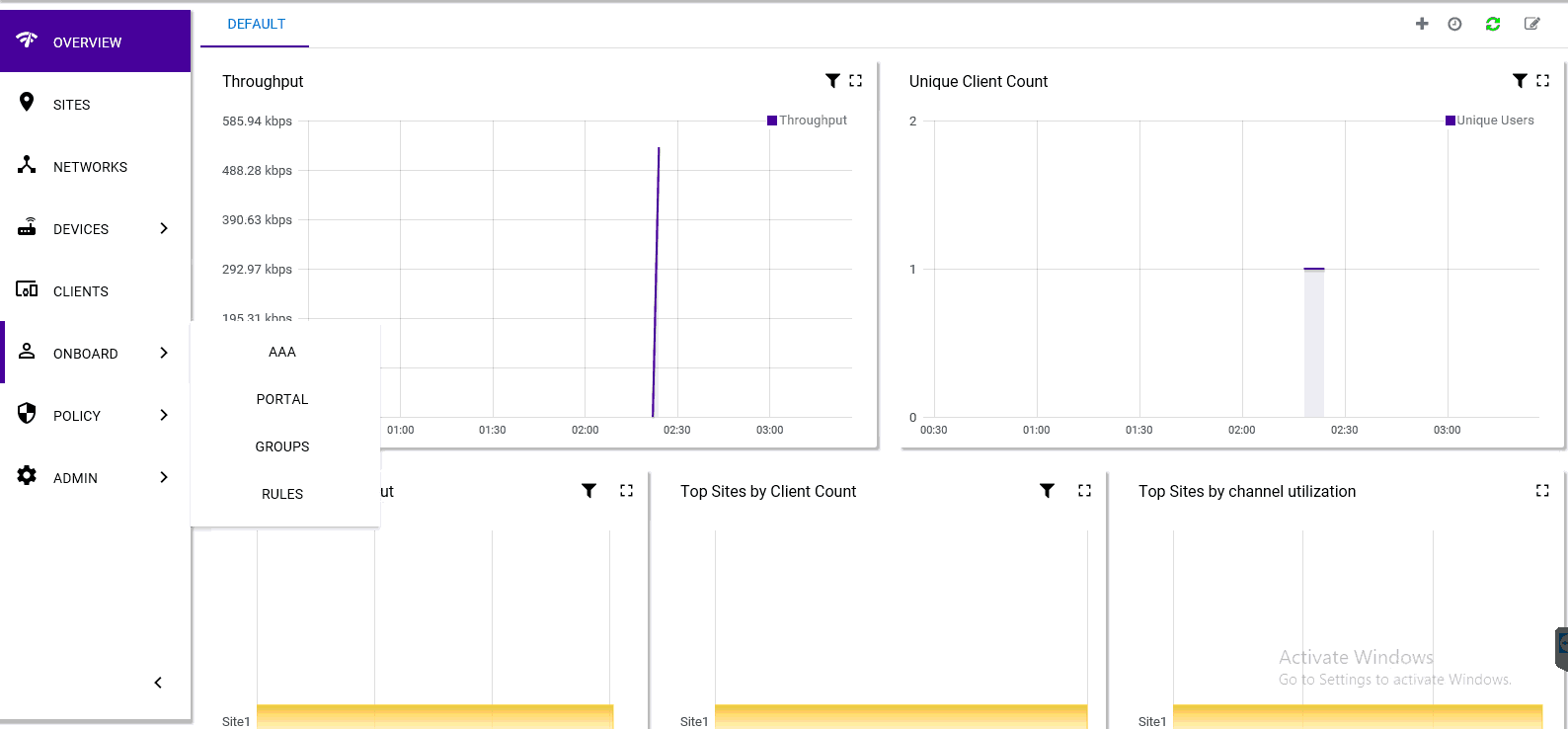 Under RADIUS Servers, click the Add button on the Default AAA Configuration page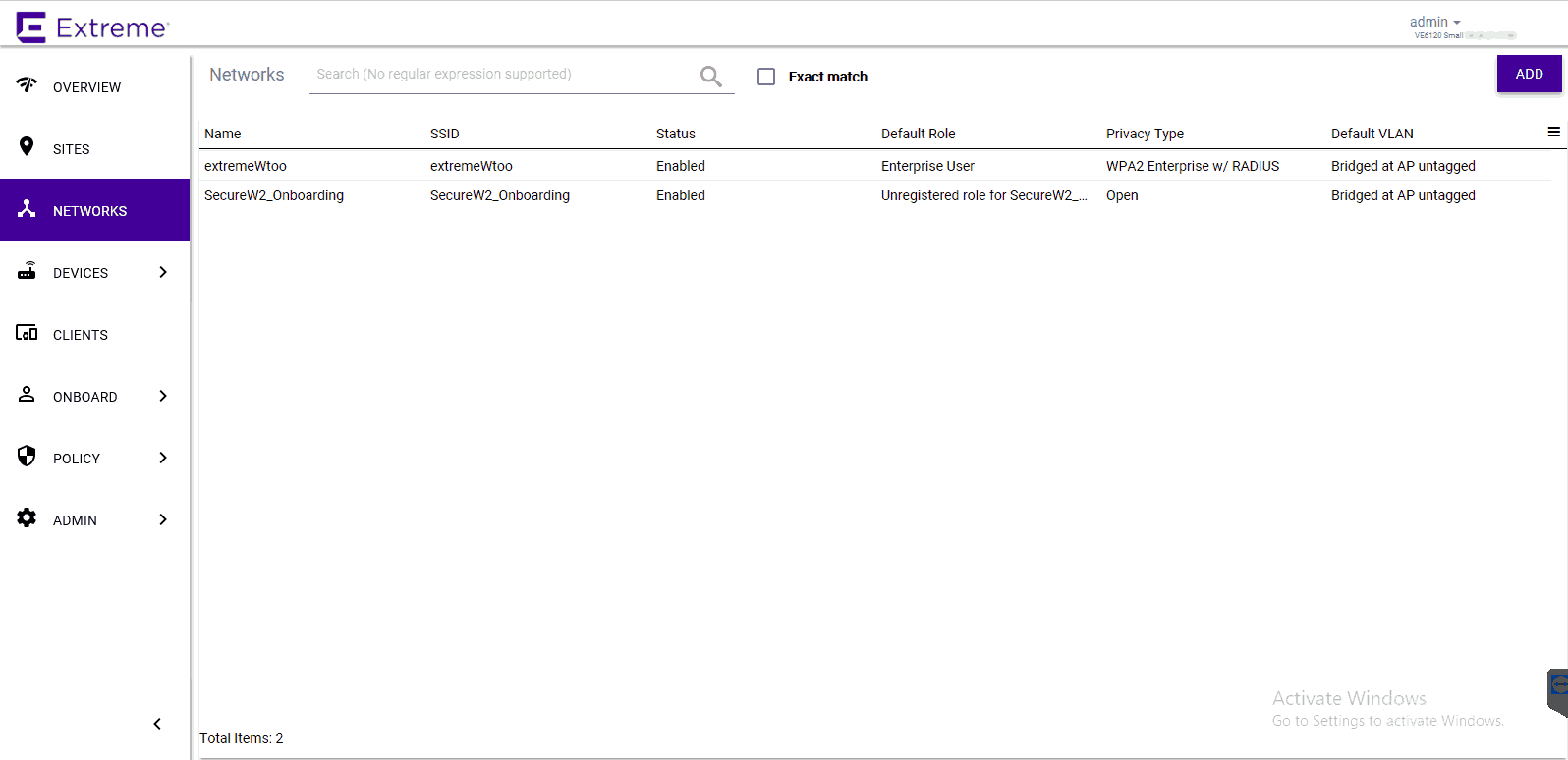 Configure the following parameters for the SecureW2 RADIUS server

RADIUS Server IP address <SecureW2 RADIUS IP Address>
Authorization Client UDP Port <SecureW2 RADIUS Port>
Shared Secret <SecureW2 RADIUS Shared Secret>

Click on the Save button on the top right-hand side
This process needs to be repeated, so both the Primary and Secondary IP Addresses are added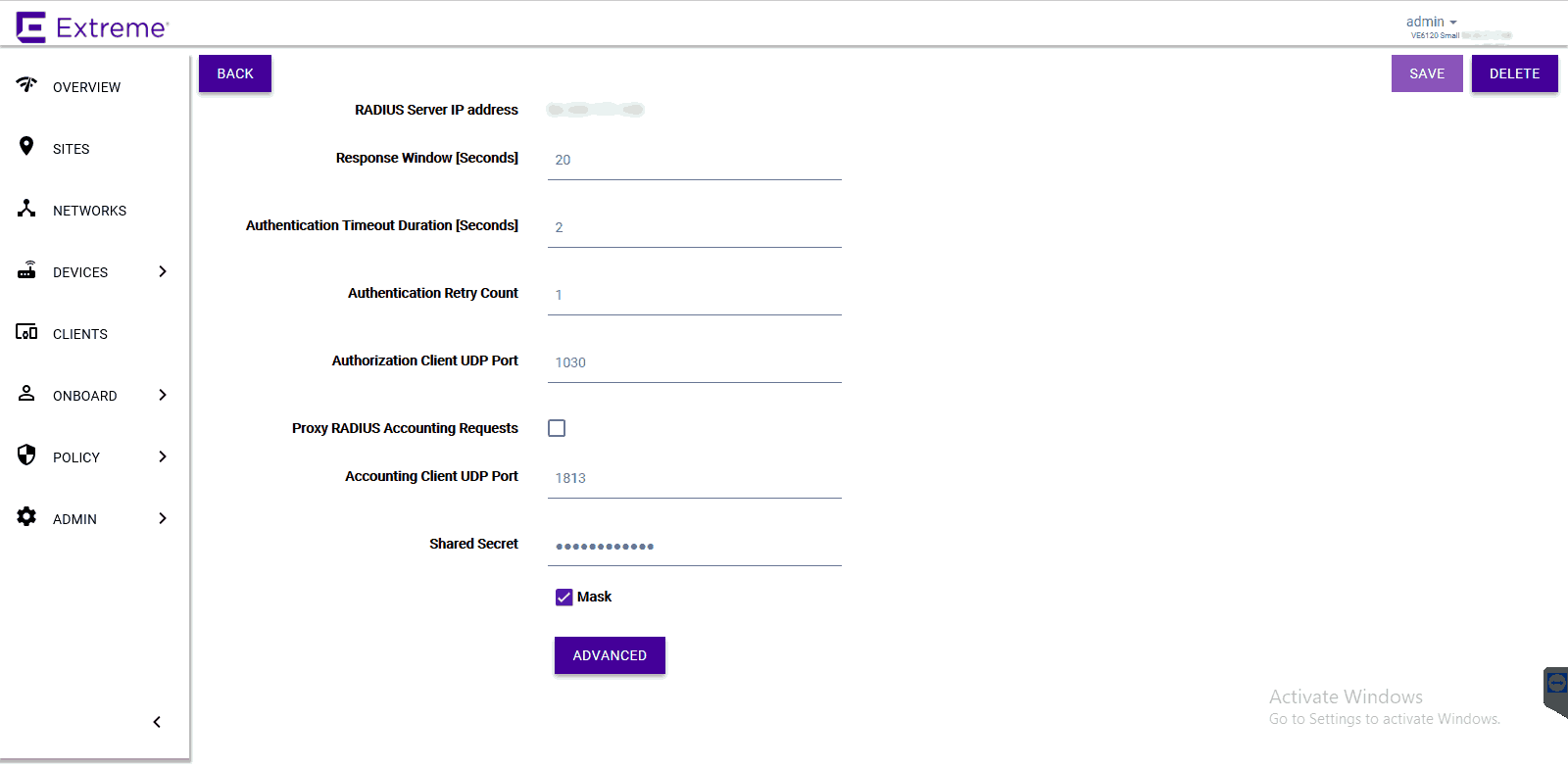 Configuring the Captive Portal on ECA
Navigate to Networks > Add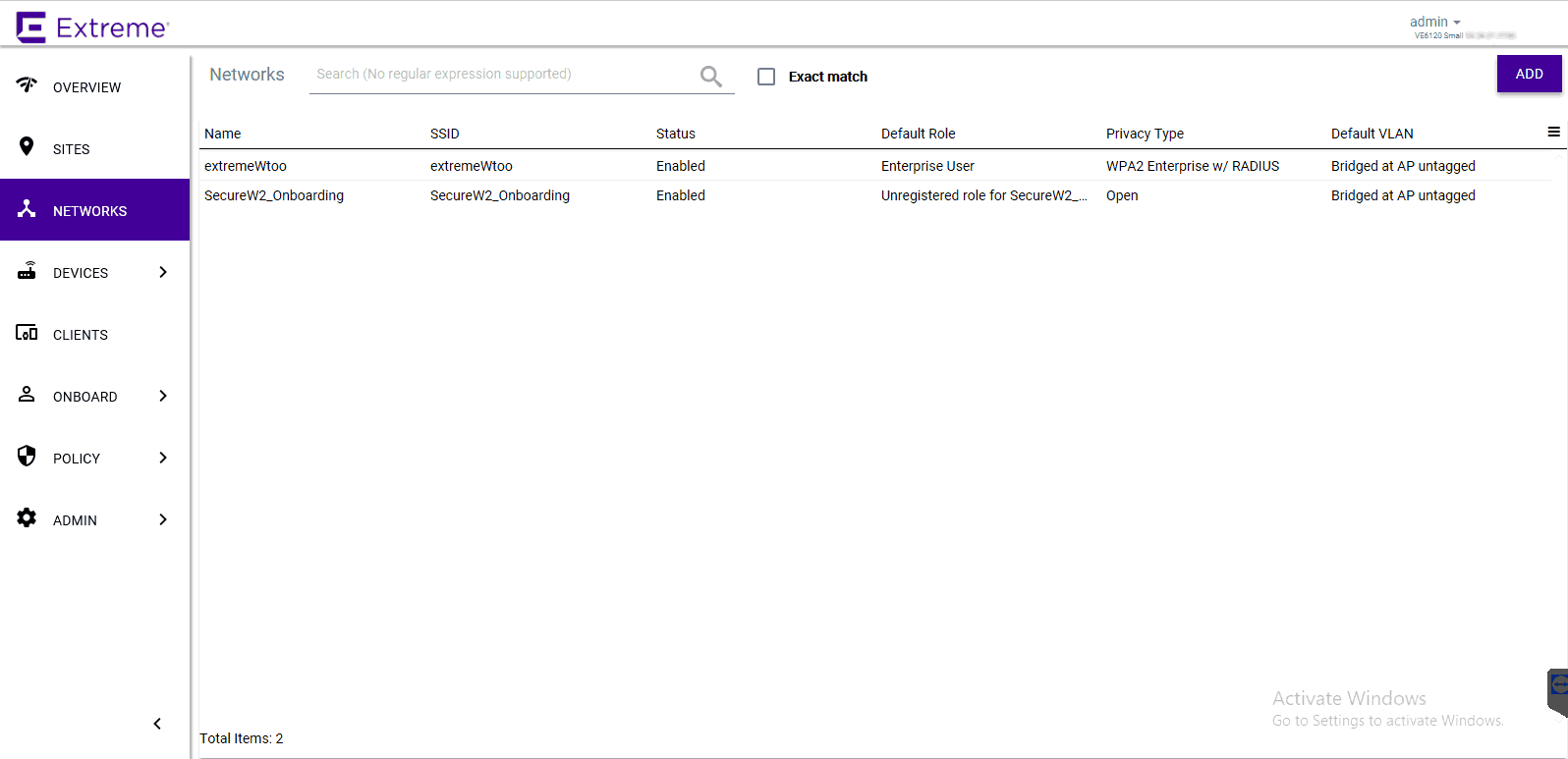 Configure the following parameters:

Network Name – Example: Onboard
SSID – Enter a character string to identify the wireless network
Status – Enable the network service
Auth Type – Open
Enable Captive Portal – Check this option to enable captive portal support
Captive Portal Type – Select External
ECP URL – URL address of the SecureW2 network profile
Walled Garden Rules – Click Walled Garden Rules to configure policy rules for the external captive portal
Click on L3,L4 Rules (IP and Port) Rules(0 Rules) > New
Create entries to allow end-user devices to reach SecureW2 servers, Google Play Store, and for disabling CNA browsers

For a full list of resources to allow in the Walled Garden, please refer to the SecureW2 JoinNow Configuration Guide in the Management Portal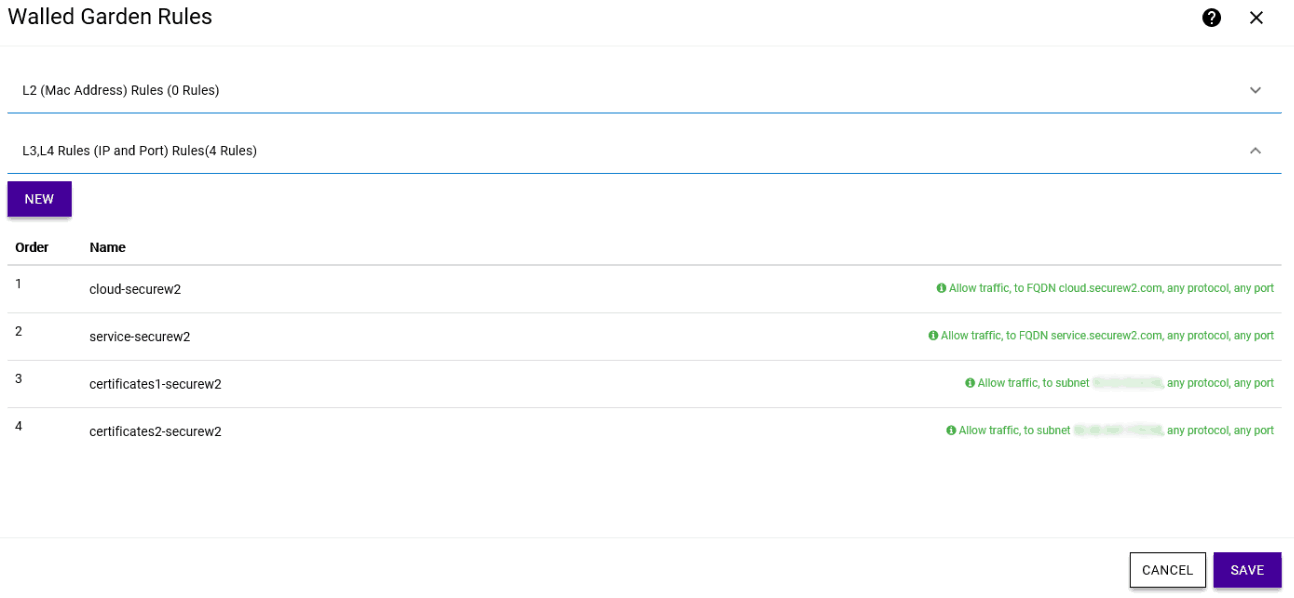 Click Save
Configure the Secure SSID on ECA
Navigate to Networks > Add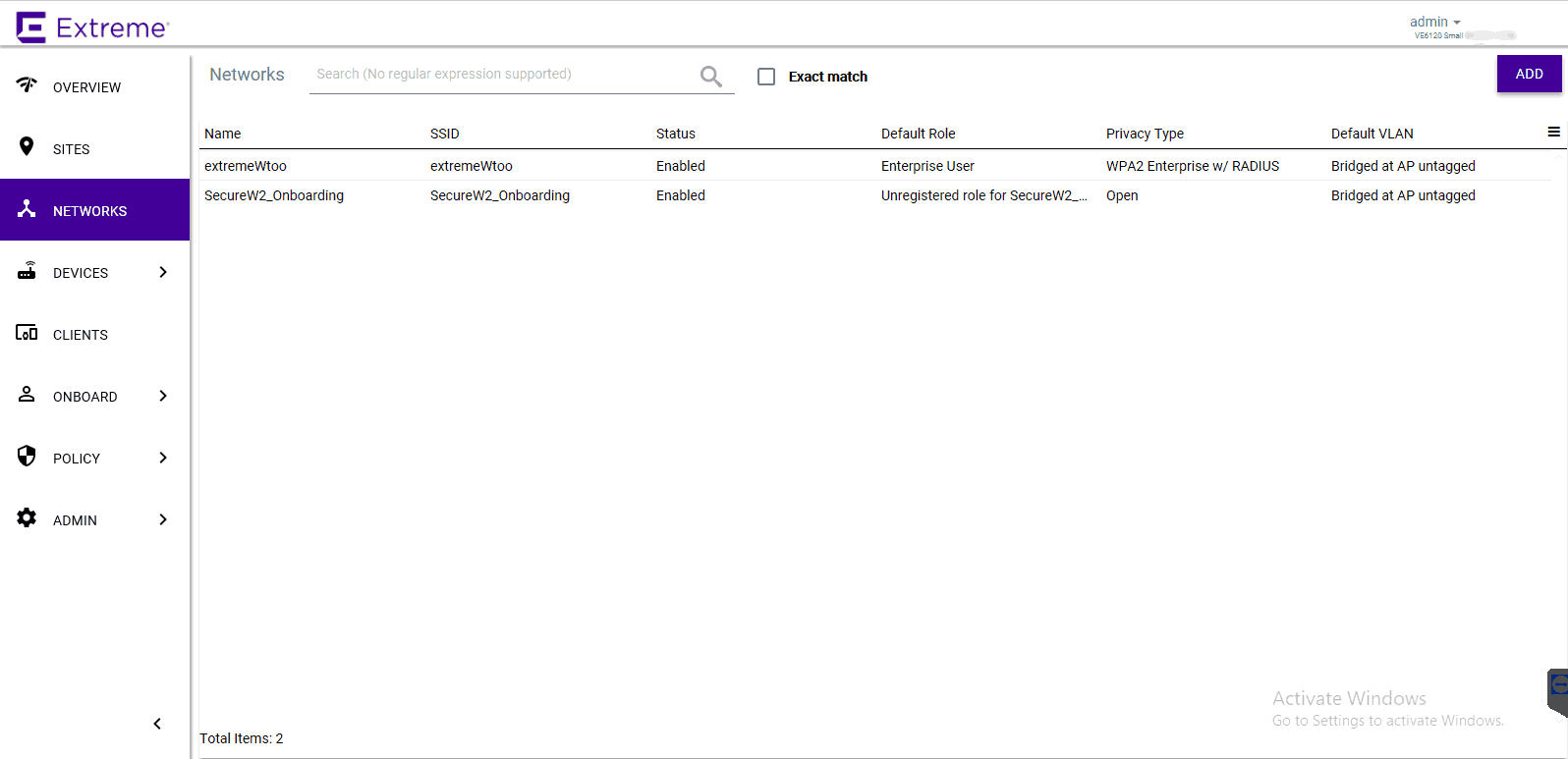 Configure the following parameters:

Network Name – Example: SecureSSID
SSID – Enter a character string to identify the wireless network
Status – Enable the network service
Auth Type – WPA2 Enterprise w/ RADIUS
Authentication Method – RADIUS
Primary RADIUS – SecureW2 RADIUS IP Address added earlier
Backup RADIUS – Other SecureW2 RADIUS IP Address added earlier
Default Auth Role – Select Enterprise User
Default VLAN – Select a VLAN

Click Save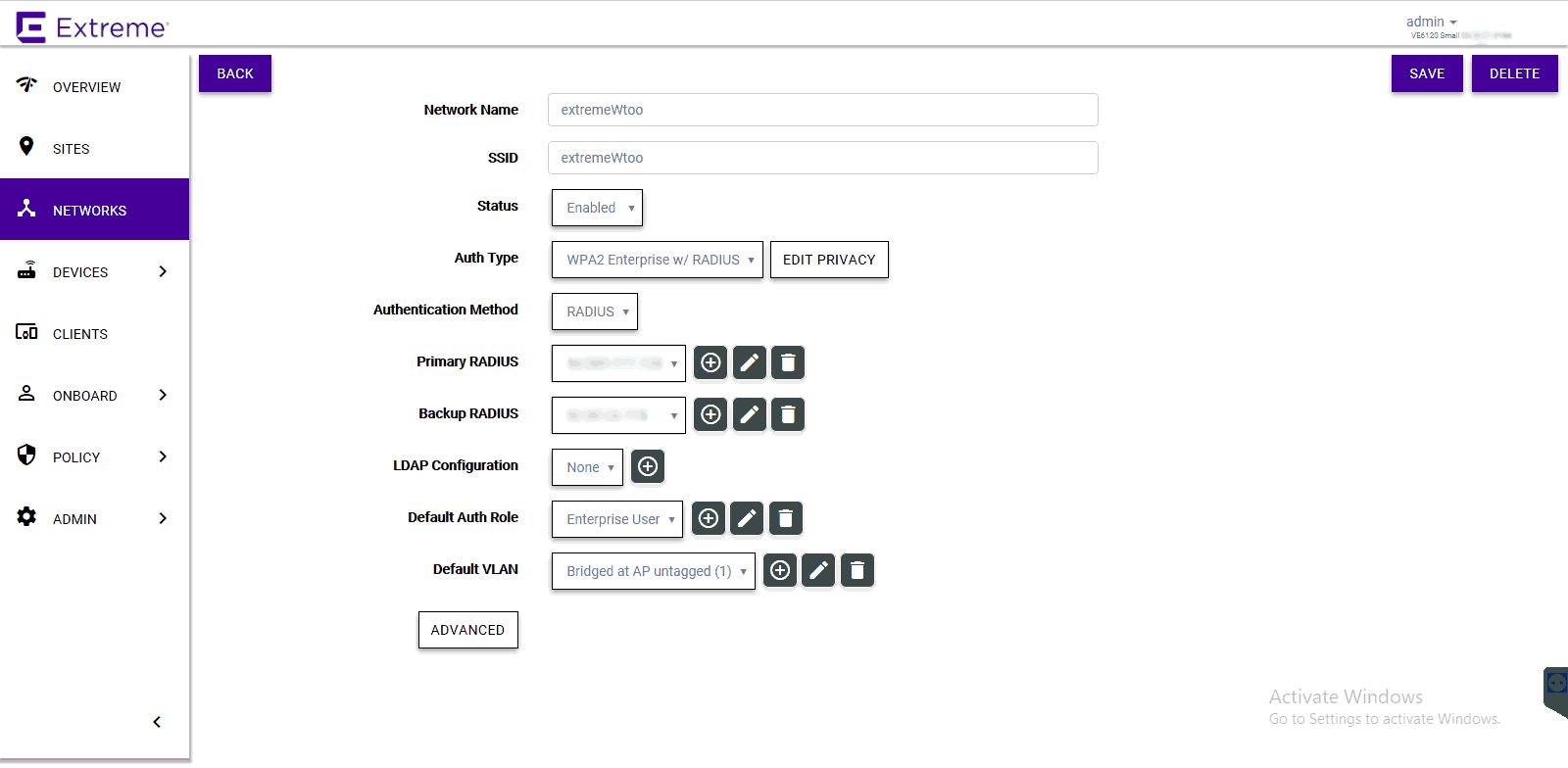 Assigning the Configured Networks to a Site
Go to the Sites tab and select the preferred site that is already configured
Click Configure Site
Click the Device Groups tab and select a device group
Click on the Profile field to edit the device group profile
Go to the Networks tab and select the configured network
Go to the Roles tab and select the previously configured roles
Click Ok > Save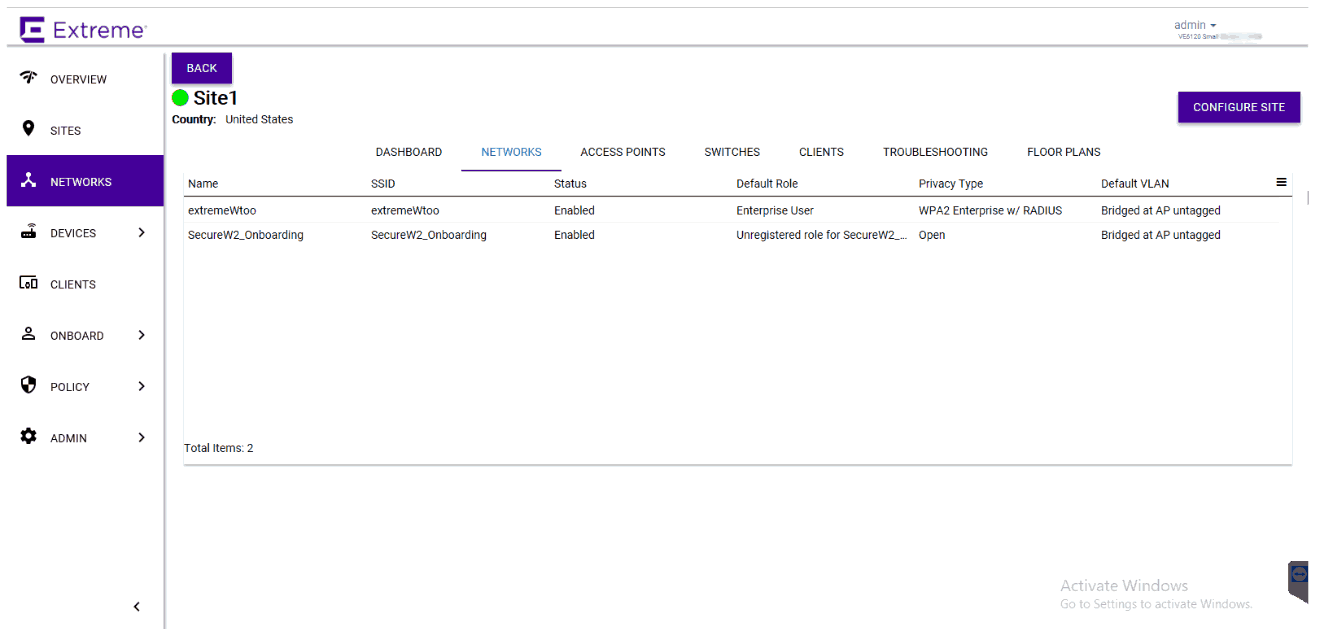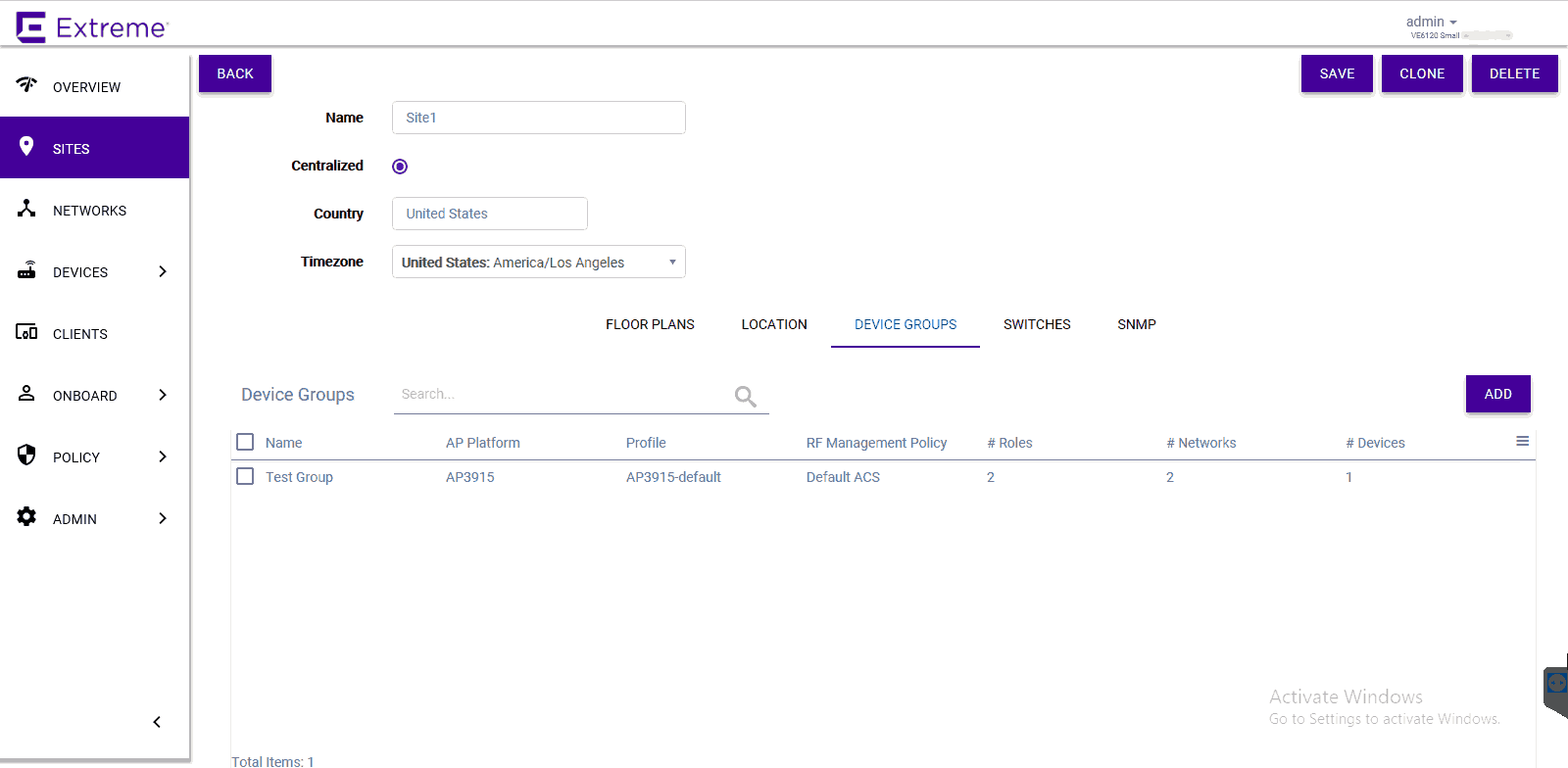 Once that's finished, you're all set!
Ready to get started configuring your ECA for EAP-TLS? SecureW2 has affordable options for organizations of all shapes and sizes. Click here to check out our pricing form.
Extreme is either registered trademarks or trademarks of Extreme Networks in the United States and/or other countries. Other trademarks, logos and service marks used in this site are the property of SecureW2 or other third parties.