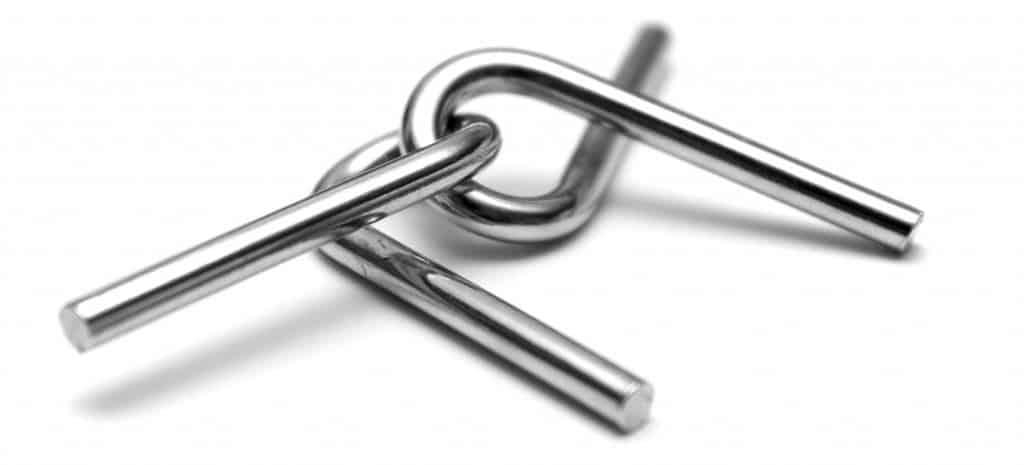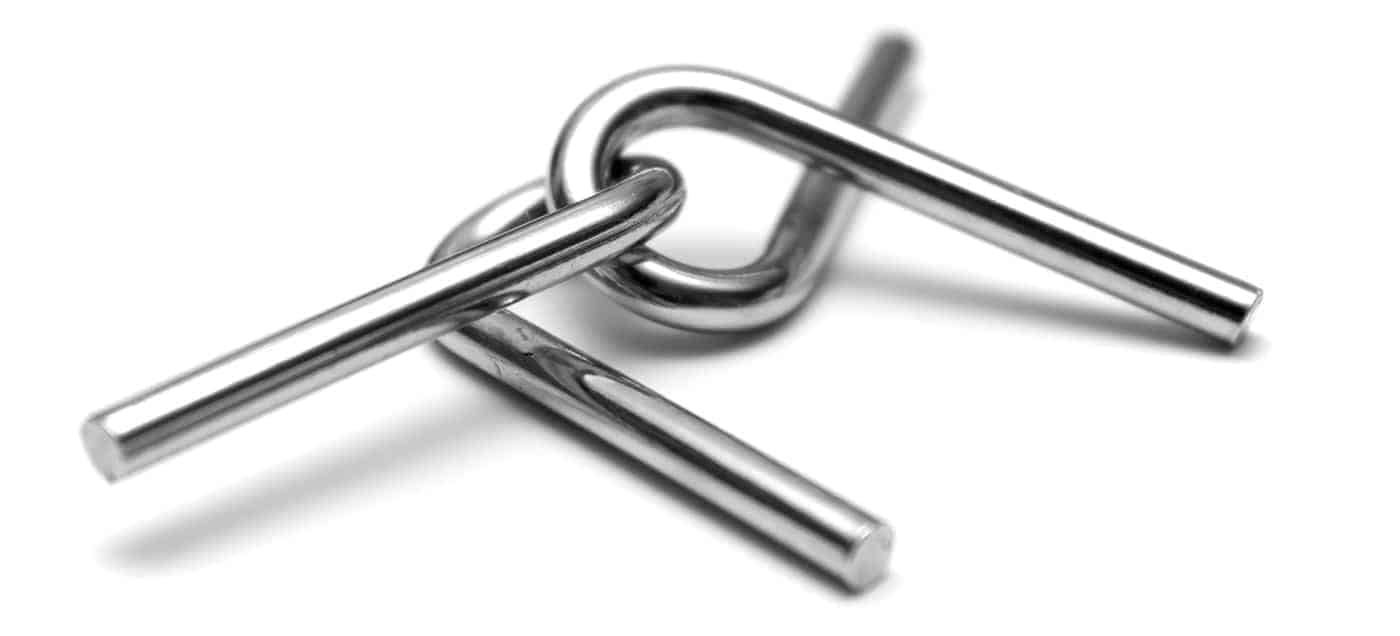 CertLock
™
Device certificates actually attached to devices.
Certificates, just like username and passwords, provide an authentication mechanism for networks. Using device certificates to authenticate to wireless and other services provides numerous benefits and eliminates the need for ever-rotating passwords. But there's one overlooked risk: certificate private keys if not stored in a hardware smartcard or key can be moved off of devices, creating a security challenge and introducing risk.
Also, as part of comprehensive private key protection technology, the JoinNow product suite never generates private keys outside the device and never are keys imported in to the user's device and potentially compromised during transit. Your certificate security is always a top priority for us and we can help.

Set It And Forget It
Set it up one time, and watch it work. No need for maintenance, management, or IT training.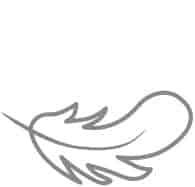 Low Profile
CertLock works with most infrastructures natively. Deploy with no compromise to network or device performance.

Deploy Anywhere
Certificates have never been more trustworthy and dependable. Take certificates to places and devices you never would have risked before.

Eliminate Risk
Malware designed to exploit weakness in certificates stores are growing in number. Without burdensome smartcards and dedicated hardware, you can still mitigate risk and make it easy and painless to deploy.  

Read what the experts are saying
Read more about how certificates can be stolen from Symantec's blog.
---
Why SecureW2?
Find out why so many organizations trust SecureW2 to make their secure wireless better.
---
Free Trial
Don't believe us? Sign up for a free trial and experience the product for yourself.
---